GET YOUR FREE RENTAL PRICE ANALYSIS
Call us today at 503.462.1749 or enter your address below.
Overview
illume Property Partners offers residential property management. If your home is too much for you to handle, illume can help manage it on your behalf with ease. We offer our services in Tualatin and the surrounding areas: West Linn, Gresham, Beaverton, Hillsboro, Tigard, Milwaukie, Tualatin, Oregon City, Lake Oswego, and Happy Valley.
Choosing illume Property Partners is your most ideal choice if you are looking to maximize your return on investment and streamline the entire property management process for your portfolio.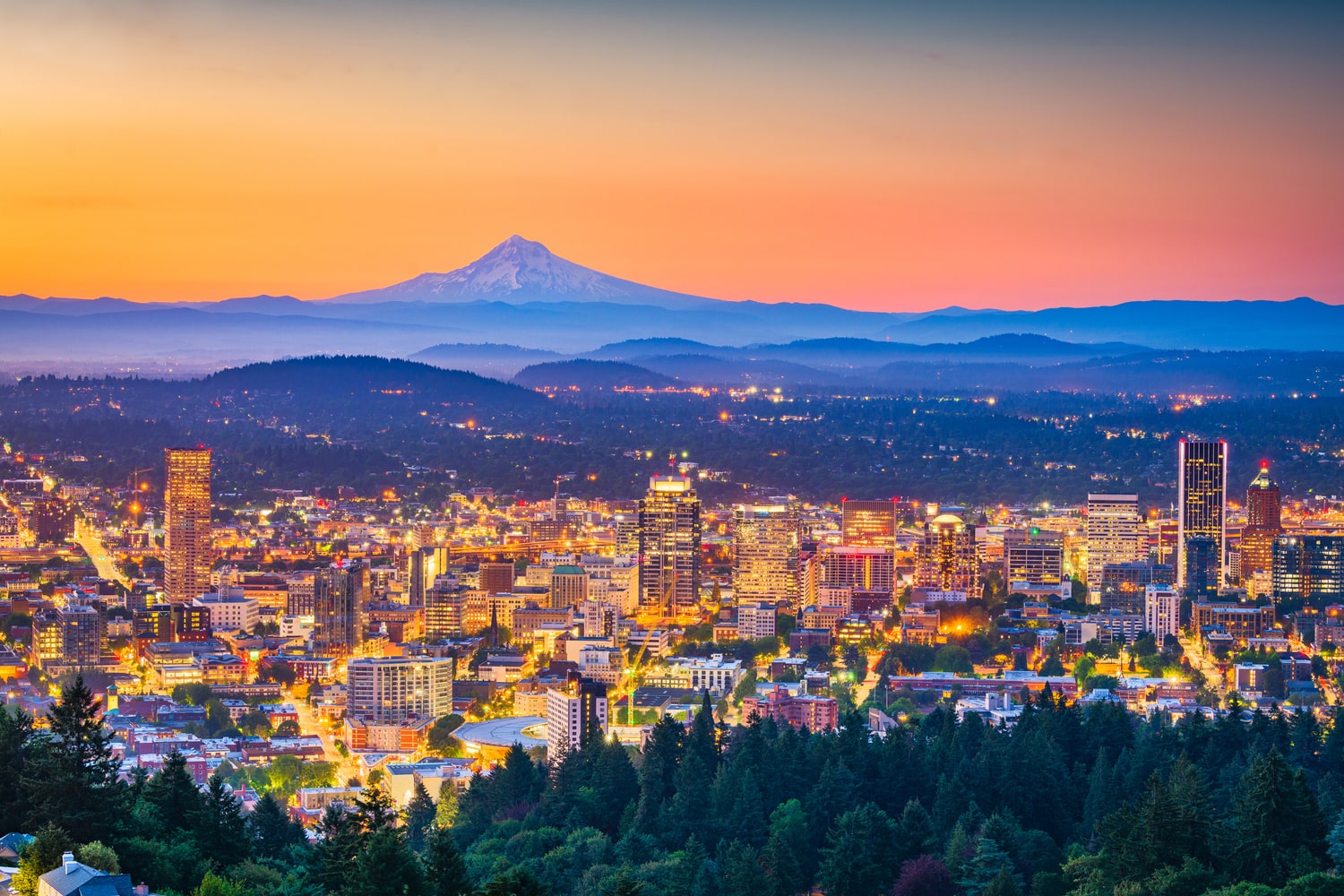 Invest In Tualatin
Tualatin is home to a majority of Bridgeport Village ("Bridgeport"), an upscale shopping area that opened in early 2005.[12] (The northern part of Bridgeport Village is in Tigard.) Built at the site of a former quarry, Bridgeport was designed to be reminiscent of an open-air European-style shopping experience. It features an 18-screen movie theater, several national and regional chain restaurants, and many chain retail stores.
Tualatin is also home to Nyberg Woods, a neighborhood and lifestyle center located at the conjunction of Interstate 5 and Nyberg road. The center contains stores such as Best Buy, Old Navy, Golfsmith, and Ulta. Nyberg Woods also features restaurants such as Famous Dave's, Panera Bread, Chipotle, Starbucks, and Five Guys.