Bringing happiness, expert care and illumination to our clients daily!
Thank you for considering illume Property Partners for the care of your rental property. We are honored and excited to have the opportunity to work with you.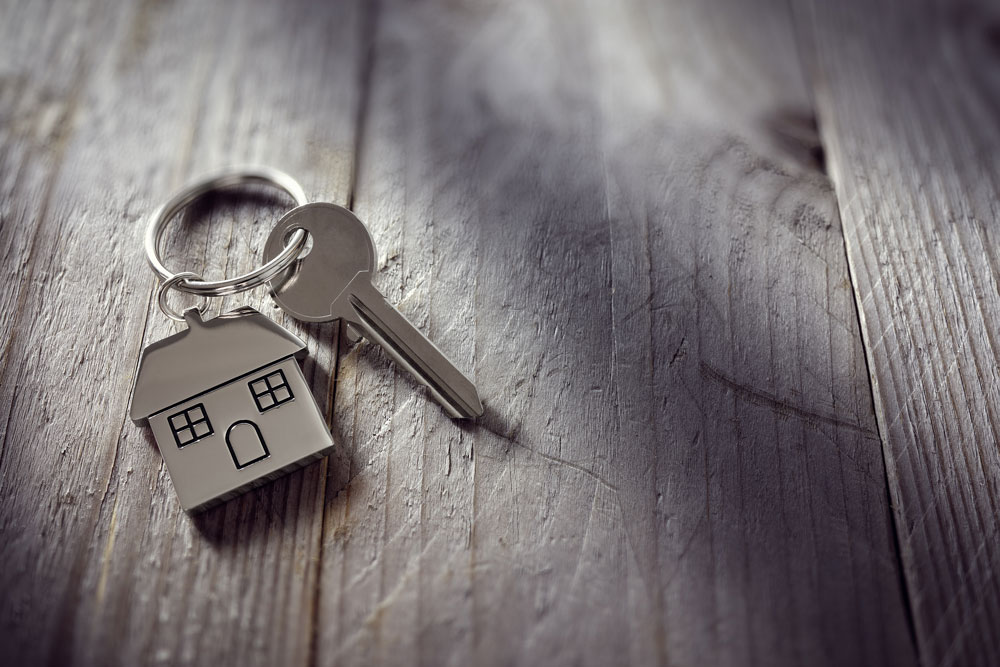 As a valued client of illume Property Partners, you can count on us to deliver best-in-class rental management service to help you maximize your rental investment property, while providing unrivaled satisfaction and a personalized response. This is something we are deeply committed to and is one of the ways we differ from many other service providers in this industry.
"We strive to inspire trust and confidence with every interaction through professional, accurate and clear communication."
You Can Expect More.
With illume, you'll get more hands-on service – we've purposefully designed our team's workload and responsibilities to accomplish that. For example, our Property Managers will oversee no more than 70 units each. (Industry average is 200+ units.) We feel this is a vital factor in being able to provide you with full-service, custom-tailored rental property management.
Industry-Leading, Personalized Service
We will work closely with you to ensure your valuable assets are managed to reach their fullest potential. If you could benefit from skilled professionals who are leaders in industry innovation and able to provide knowledgeable guidance and advice to your advantage, you'll want to talk with us.
illume Property Partners is comprised of dedicated, experienced and knowledgeable professionals who bring the best property management tools and fiscal strategies to the table for you every day.