illume Property Maintenance
Providing expert repairs and renovations for our partners
Our mission to bring you best-in-class service extends to the comprehensive suite of maintenance services offered by the experienced professionals who comprise illume Property Maintenance, our in-house team dedicated to making repairs and improvements to our partners' investment properties.
Whether it's a minor project or a major renovation, you'll appreciate the convenience of having illume Property Maintenance available. Together, our staff can strategically look at your project to create cost-effective and long-lasting solutions that protect and increase the value of your property.
illume Property Maintenance services include:
Property Improvements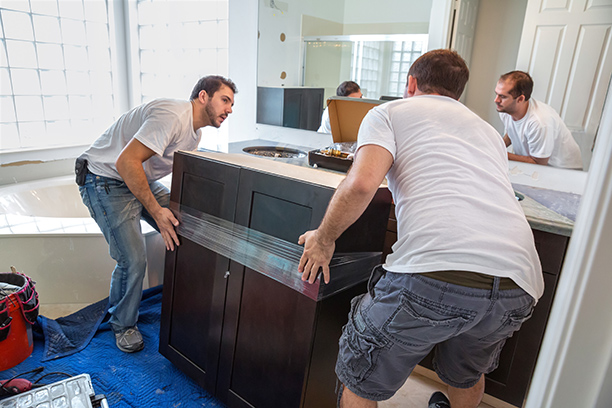 We perform an array of construction projects for commercial and residential properties to enhance the value of your investment.
Major electrical and plumbing repairs
Installing decking and fencing
Remodels and renovations
Rough framing and carpentry
Building additions onto homes
Installing and replacing tile counters, floors, and walls
Installing hardwood, vinyl, and laminate floors
Roof and gutter repairs and replacement
Interior and exterior painting
Day-to-Day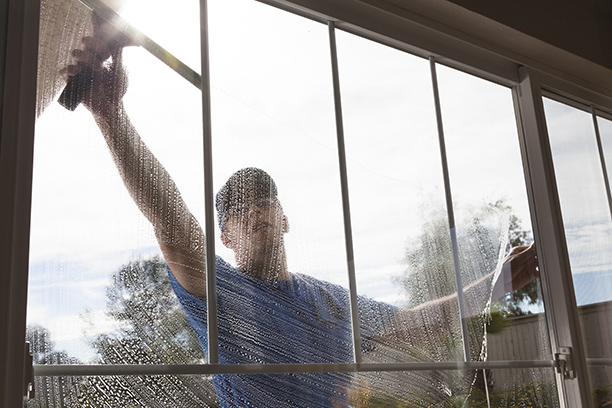 We address everyday tenant requests and other routine maintenance tasks.
Minor electrical and plumbing repairs
Landscaping
Cleaning gutters
Pressure washing
Window cleaning
Appliance repairs
Annual inspections
Move-in & Move-out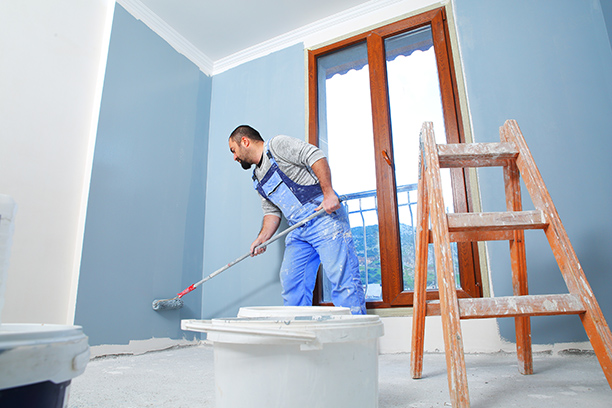 We complete the make-ready process of vacancies, preparing your residential and commercial units for occupancy.
Walkthroughs
Move-in and move-out inspections
Carpet cleaning
Painting
Caulking and grouting
Installing blinds and window coverings
Emergencies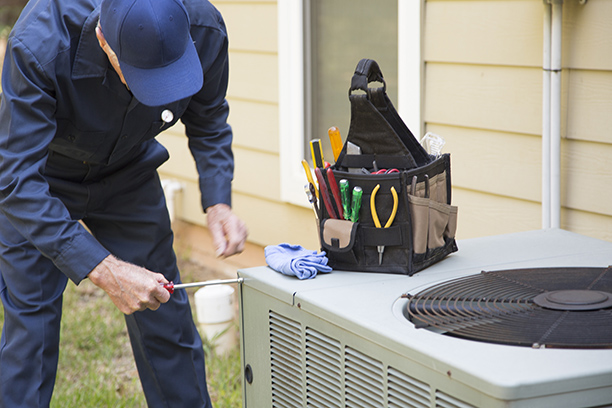 Our staff responds 24/7 to after-hours emergency issues that can't wait until morning.
No air conditioning in hot weather
No heat in freezing weather
Broken locks and windows
Broken refrigerator
Major flooding
Experienced Rental Property Construction Management
Our experienced and capable Maintenance Operations Manager, Brennan Taylor, oversees every project, putting more than a quarter-century of experience in the maintenance and construction industries to work for you. Brennan has a wealth of knowledge as a superintendent and property manager building apartment complexes, condominiums, and single-family homes. He is especially skilled at tackling myriad challenges — from solving problems in the field to resolving a client's concerns.
Our team draws from 25-plus years of experience in construction work throughout the Portland, OR metro area to deliver reliable and consistent results that withstand multiple tenancies. We offer A-plus customer service with a smile. Contact us today to get started.