Home Remodeling & Repair
Quality Portland-area home remodels and repairs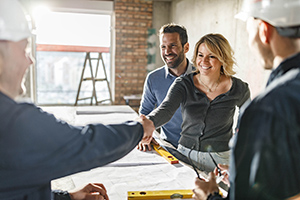 Whether you're ready to reimagine your family home to meet your current and future needs or seek to maintain and increase the value of your investment property, count on illume Property Partners to provide best-in-class home remodels and improvements.
Our team of experienced building contractors put the "craft" back in "craftsmanship" with our exacting attention to detail and commitment to providing cost-effective and long-lasting solutions. We have more than 30 years of experience in the home construction industry, building and remodeling quality residences.
Clear collaboration and communication are the hallmarks of the illume process. Rest assured that we'll take the time upfront to carefully listen to your goals and needs for your project and create a plan that accurately depicts your vision and fits your budget.
From your everyday home repair needs to a full-scale remodel of your home, from start to finish, partner with illume Property Partners to get the job done on-time and on-budget.
Locally owned and operated • 30+ years of general contractor experience
Remodels and repairs — we do it all!
Our comprehensive suite of construction services can enhance the value of your house and create a sanctuary that you're proud to call home!
Kitchens
Bathrooms
Additions & Renovations
Decking & Fencing Installation
Roofing & Gutter Repairs and Replacement
Interior & Exterior Painting
Rough Framing & Carpentry
Basement Finishing
Sustainable Housing Upgrades
Plumbing & Electrical
Minor electrical and plumbing repairs
Landscaping
Cleaning gutters
Pressure washing
Window cleaning
Miscellaneous Handyman jobs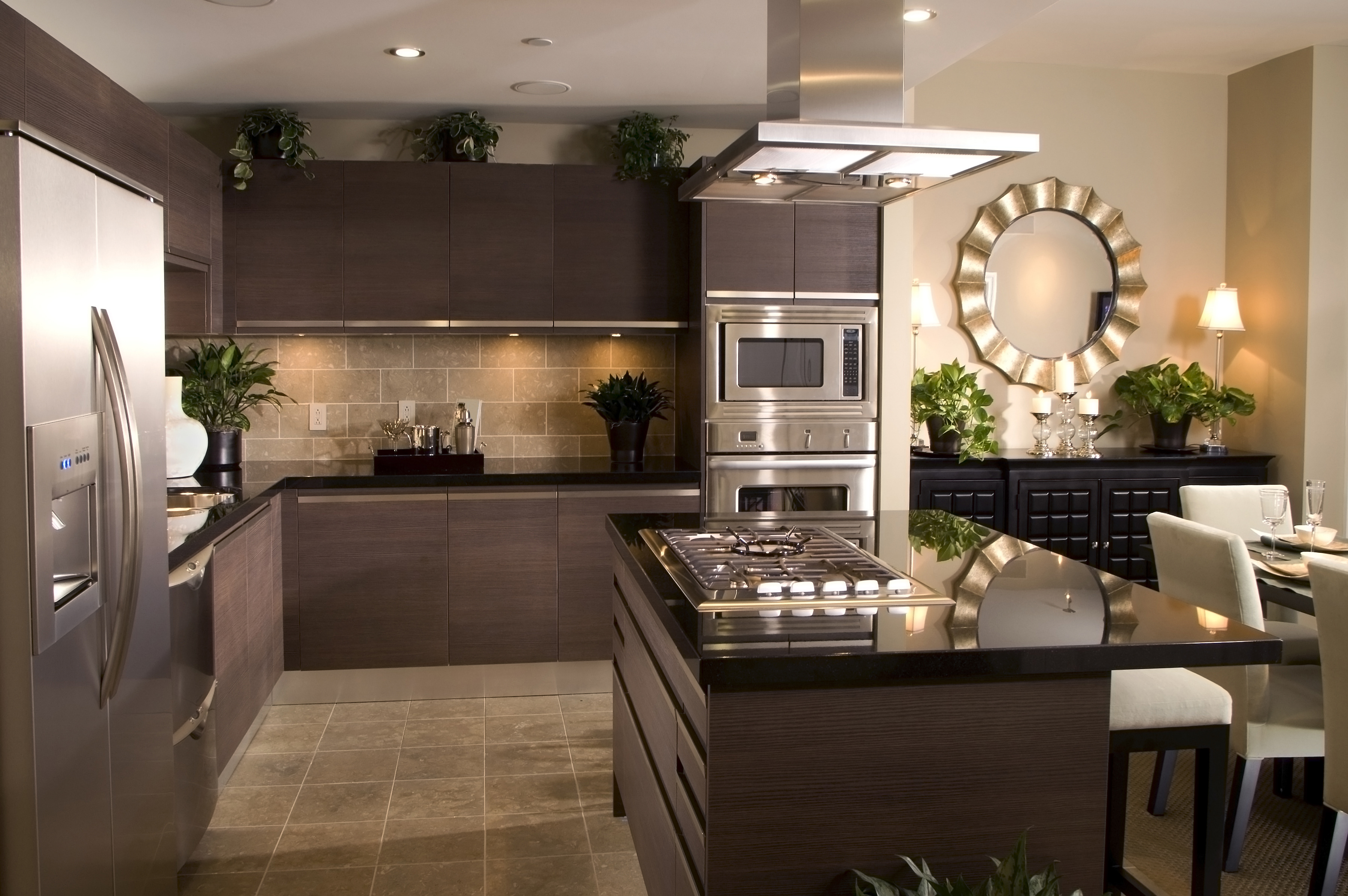 No project too big or small • Creating spaces that you'll love to call home!
Experienced Residential Construction Management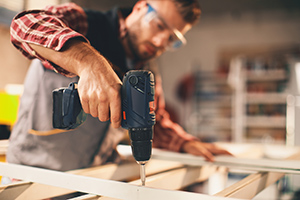 Our experienced and capable Maintenance Operations Manager, Brennan Taylor, oversees every home remodeling project, putting more than a quarter-century of experience in the maintenance and construction industries to work for you. Brennan has a wealth of knowledge supervising the construction of apartment complexes, condominiums, and single-family homes throughout the region. He is especially skilled at tackling myriad challenges — from solving problems in the field to resolving a client's concerns.
Our team draws on decades of experience in construction and remodeling work in the Portland, OR metro area to deliver consistent and reliable results for the lifespan of your home. We offer A-plus customer service with a smile.
Contact us today at 503-241-0676 or email us at manage@illumepm.com to request a quote and receive a free initial consultation.