Get Your Free Rental Price Analysis
Overview
illume Property Partners offers residential property management. If your home is too much for you to handle, illume can help manage it on your behalf with ease. We offer our services in Gresham and the surrounding areas: West Linn, Gresham, Beaverton, Hillsboro, Tigard, Milwaukie, Tualatin, Oregon City, Lake Oswego, and Happy Valley.
Choosing illume Property Partners is your most ideal choice if you are looking to maximize your return on investment and streamline the entire property management process for your portfolio.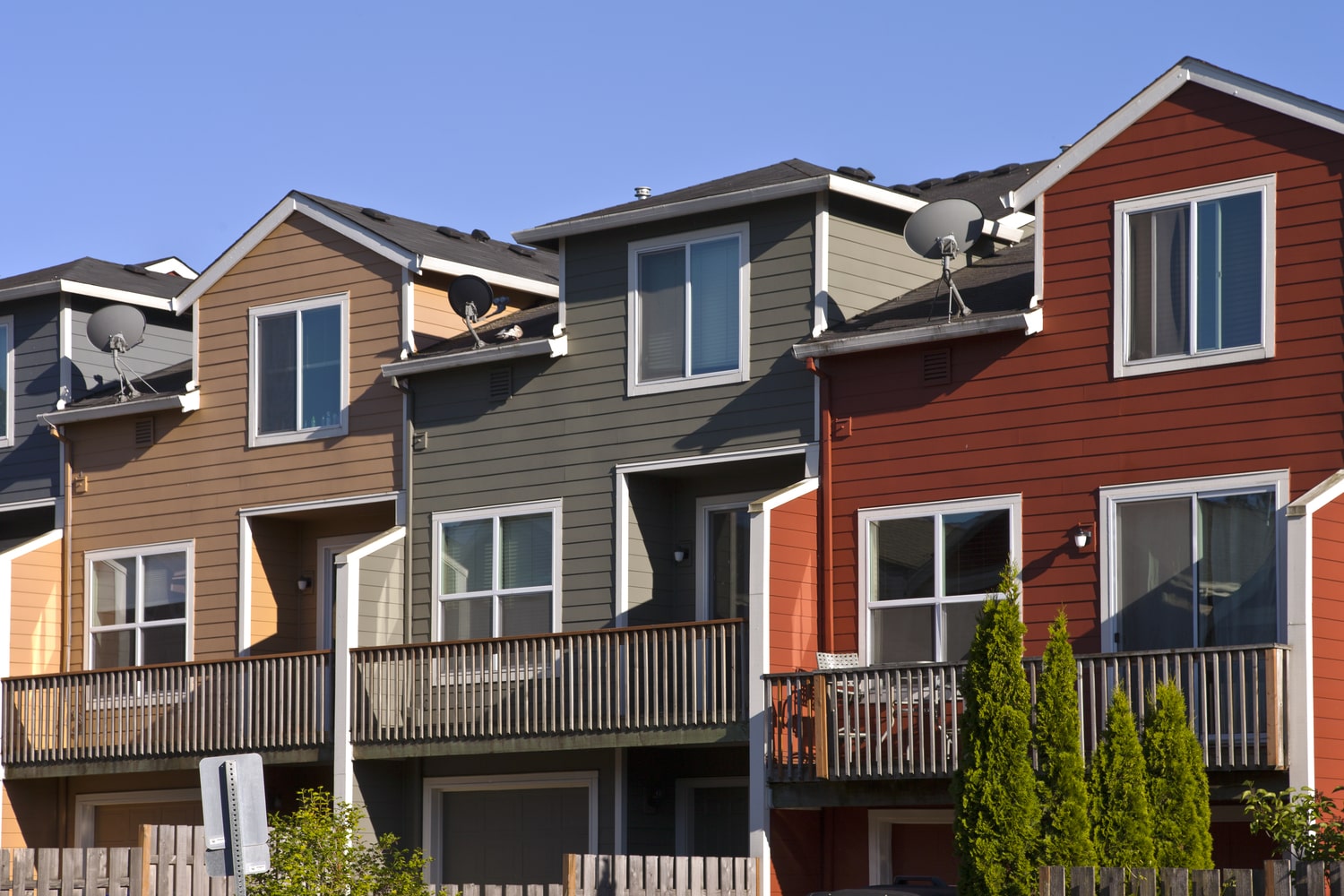 Invest In Gresham
Gresham is a city located in Multnomah County, Oregon, in the United States of America, immediately east of Portland, Oregon. It is considered a suburb within the Greater Portland Metropolitan area. Though it began as a settlement in the mid-1800s, it was not officially incorporated as a city until 1905; it was named after Walter Quintin Gresham, the American Civil War general and United States Secretary of State.
The city's early economy was sustained largely by farming, and by the mid-20th century the city experienced a population boom, growing from 4,000 residents to over 10,000 between 1960 and 1970. The population was 105,594 at the 2010 census, making Gresham the fourth largest city in Oregon.