Portland Property Management
We Eliminate the Stress of Property Ownership
About illume Property Partners

Our mission is to bring best-in-class rental management service by providing clear, timely, expert guidance to help you maximize your rental investment property, while providing unrivaled satisfaction and a personalized response. We strive to inspire trust and confidence with every interaction through professional, accurate and clear communications you can rely on.
Our Team Members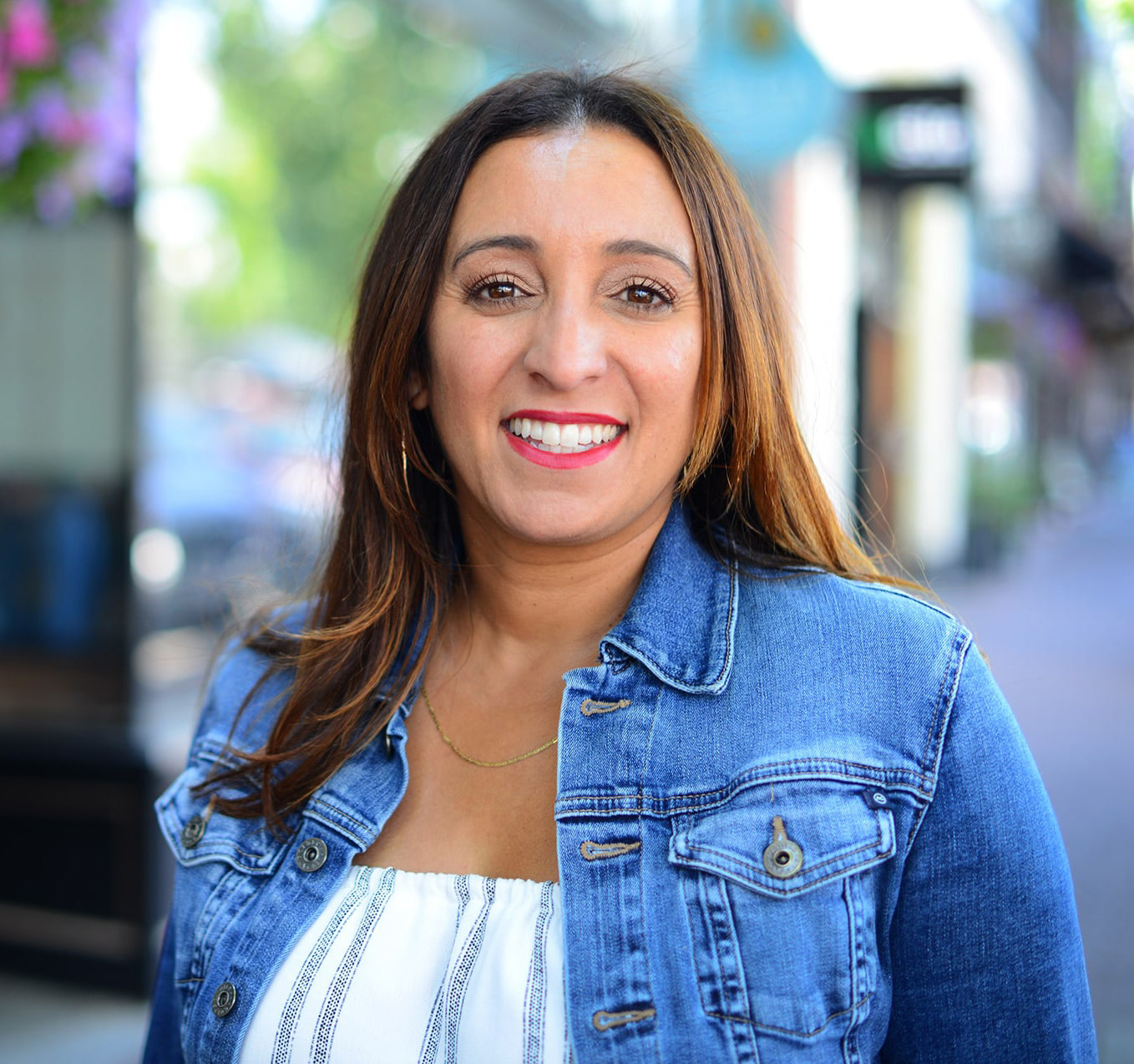 Erlin Taylor Business Development Director
Erlin has spent more than 20 years making herself a recognized leader in Oregon's vibrant property management industry. Her dedication and expertise help clients oversee and develop lucrative real estate investment portfolios. An active member in her industry, Erlin has been past President of the National Association of Residential Property Managers (NARPM) and an active member and contributor with MultiFamily NW.
Read Bio >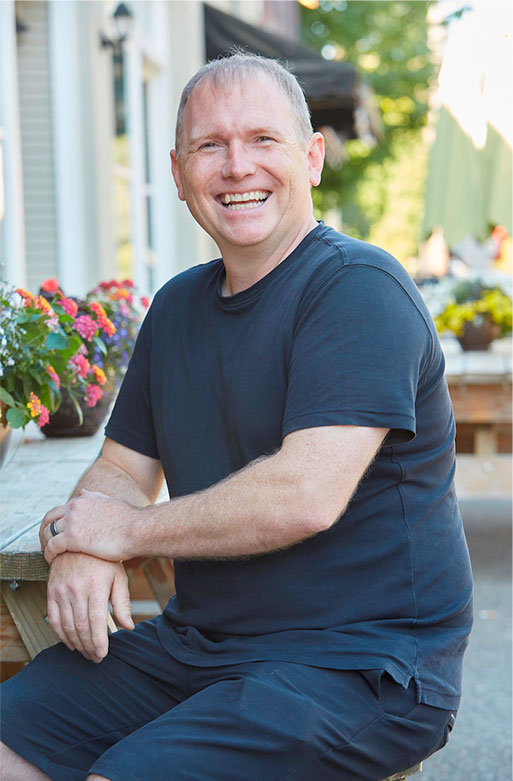 Brennan Taylor Maintenance Operations Manager
Brennan oversees the maintenance, construction and renovation of our client's investment properties. With over 23 years of experience in maintenance and construction background, he brings a wealth of experience, innovation and talent to the table for our valued clients. Brennan loves to spend time with his family, and two of his favorite pastimes are playing soccer and traveling.
Read Bio >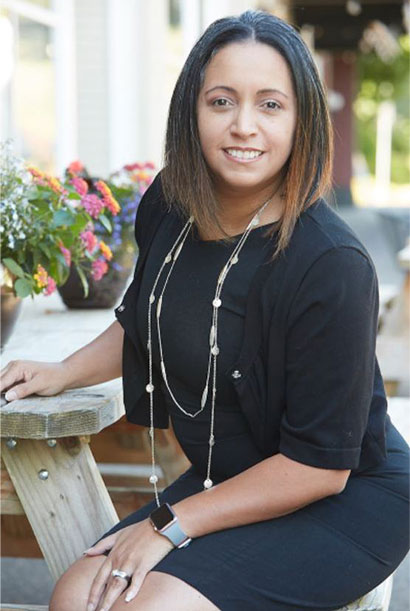 Sally Warren Assistant/Office Manager
Sally brings over 19 years of property management experience having overseen properties in Oregon, Virginia, Kansas and Georgia. She has managed a variety of asset types, including operating Class-A and C, lease-up projects, condo conversions, renovations and affordable housing. Sally has worked on more than 30 lease up construction projects and assisted in the sales of more than half of these communities. She loves spending time with her family.
Read Bio >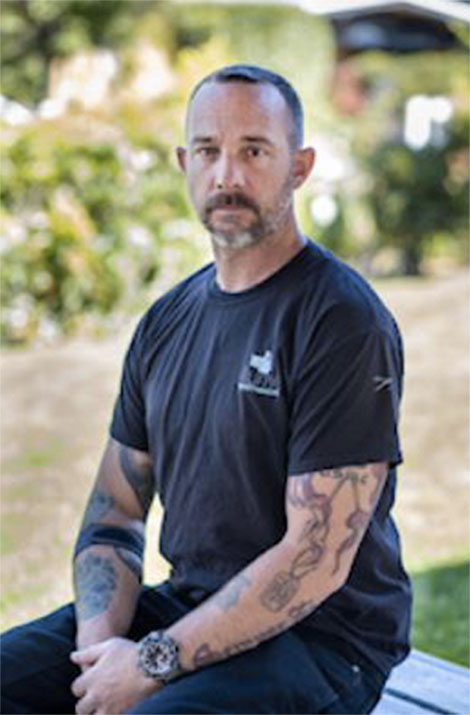 Corey Luther Maintenance Technician
Corey is a proud father and former United States Marine. He has 15+ years of experience in both construction and maintenance. He likes red kick starts and turtles!!!
Read Bio >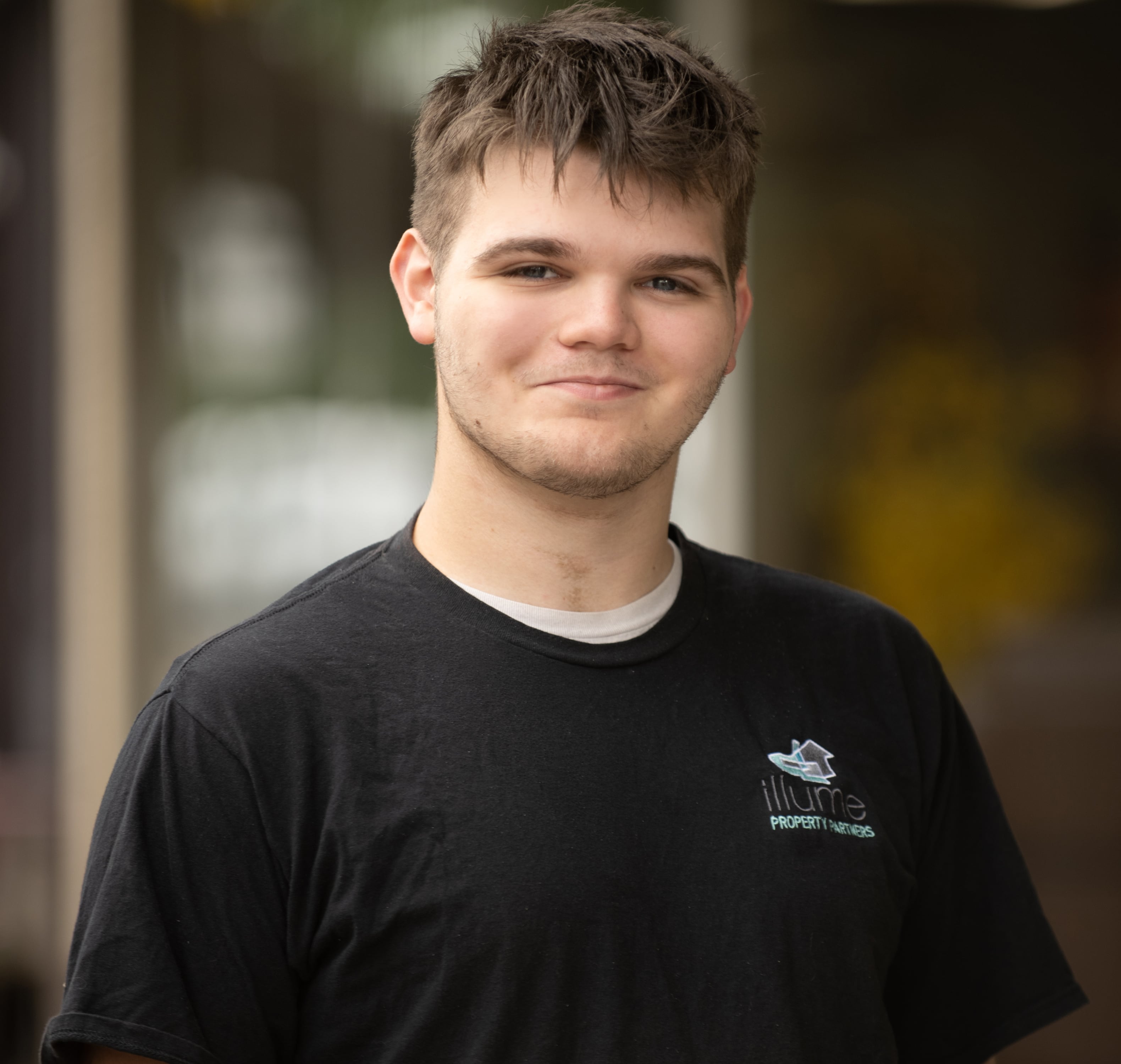 Austin Goodwin Maintenance Technician
Read Bio >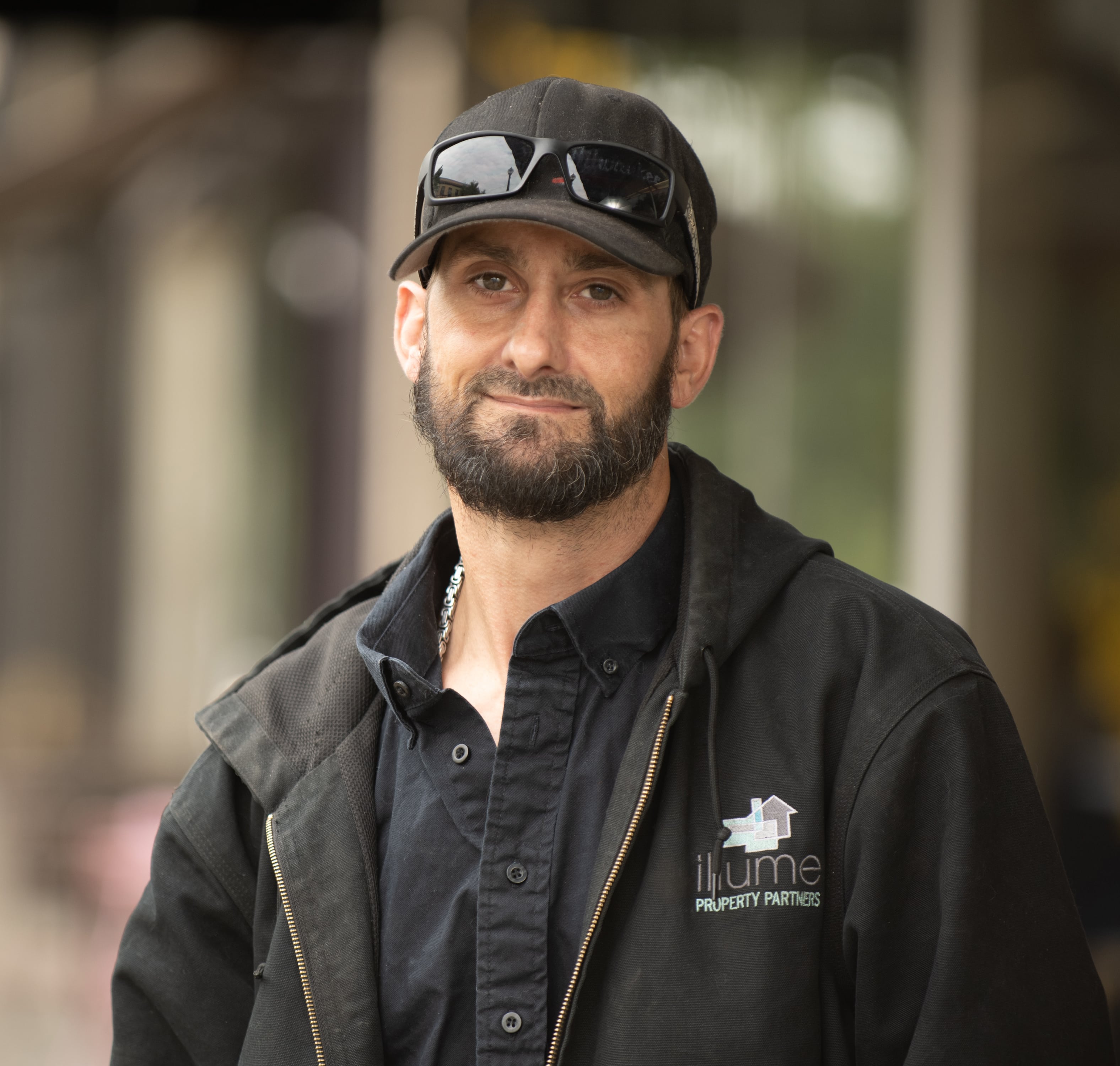 Chester Stoner Maintenance Technician
Read Bio >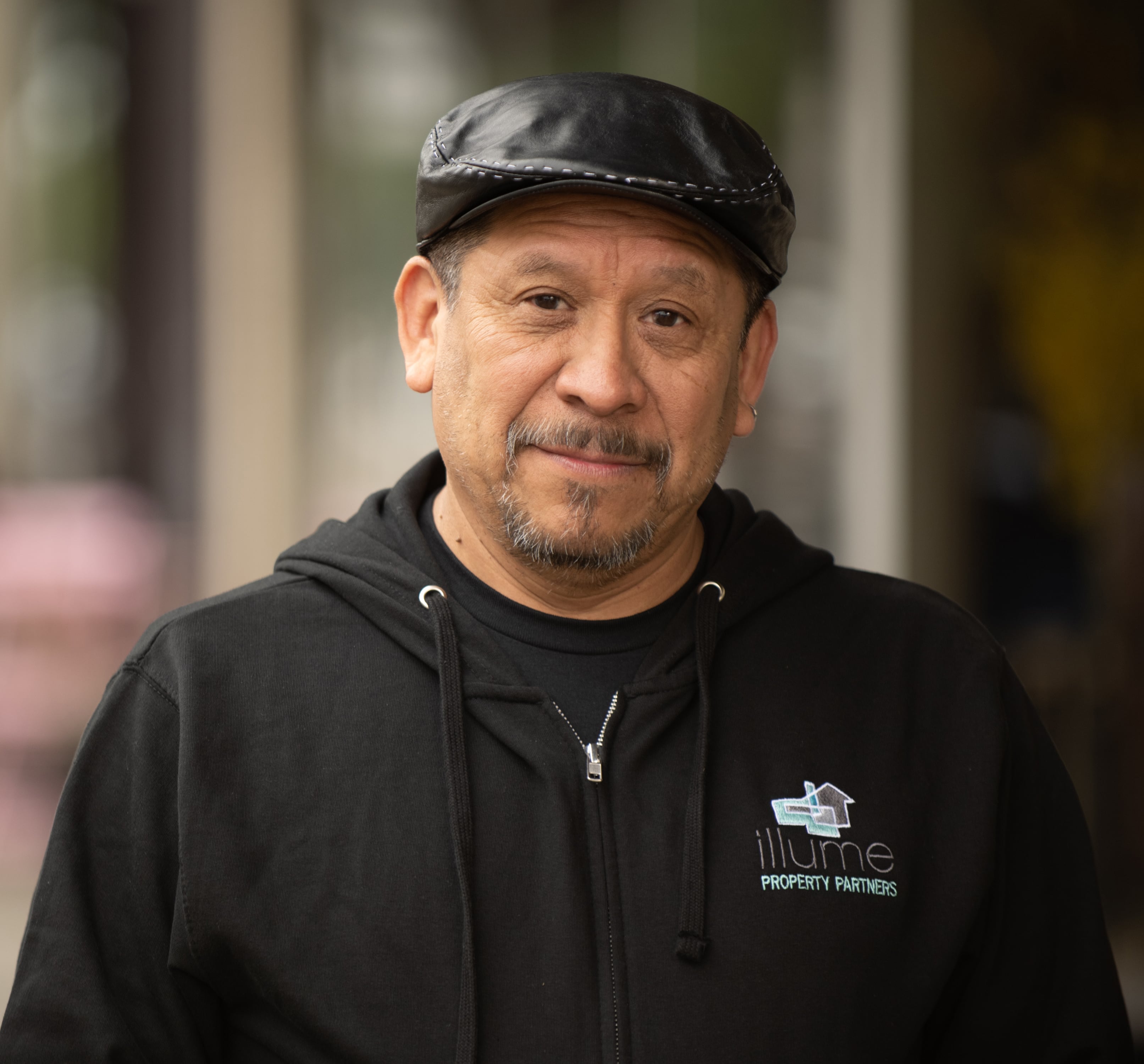 Juan Tellez Maintenance Technician
Read Bio >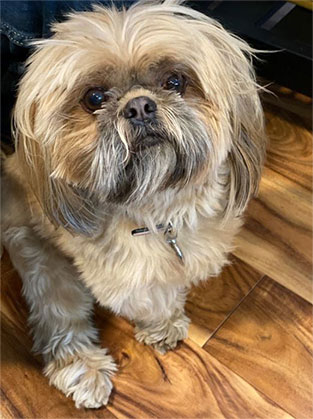 Chewie Chief Furry Officer (CFO)
With the cushiest job on the team, Chewie makes sure all guests to the office are enthusiastically greeted and feel appreciated. He also devotes much time to supervising the in-office staff and keeping everyone on task. While he may say he has a "ruff" job, he's the only one who's allowed to nap on company time!
Read Bio >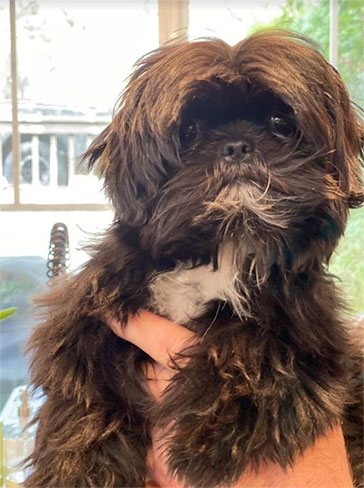 Vader Assistant Chief Furry Officer
Vader is the newest addition to the team. As Chewie's responsibilities grew, it became apparent he needed an assistant pronto! His main responsibility is ensuring everyone is using the "force"! He's the spunk of the office and ensures Chewie maintains his nap schedule.
Read Bio >