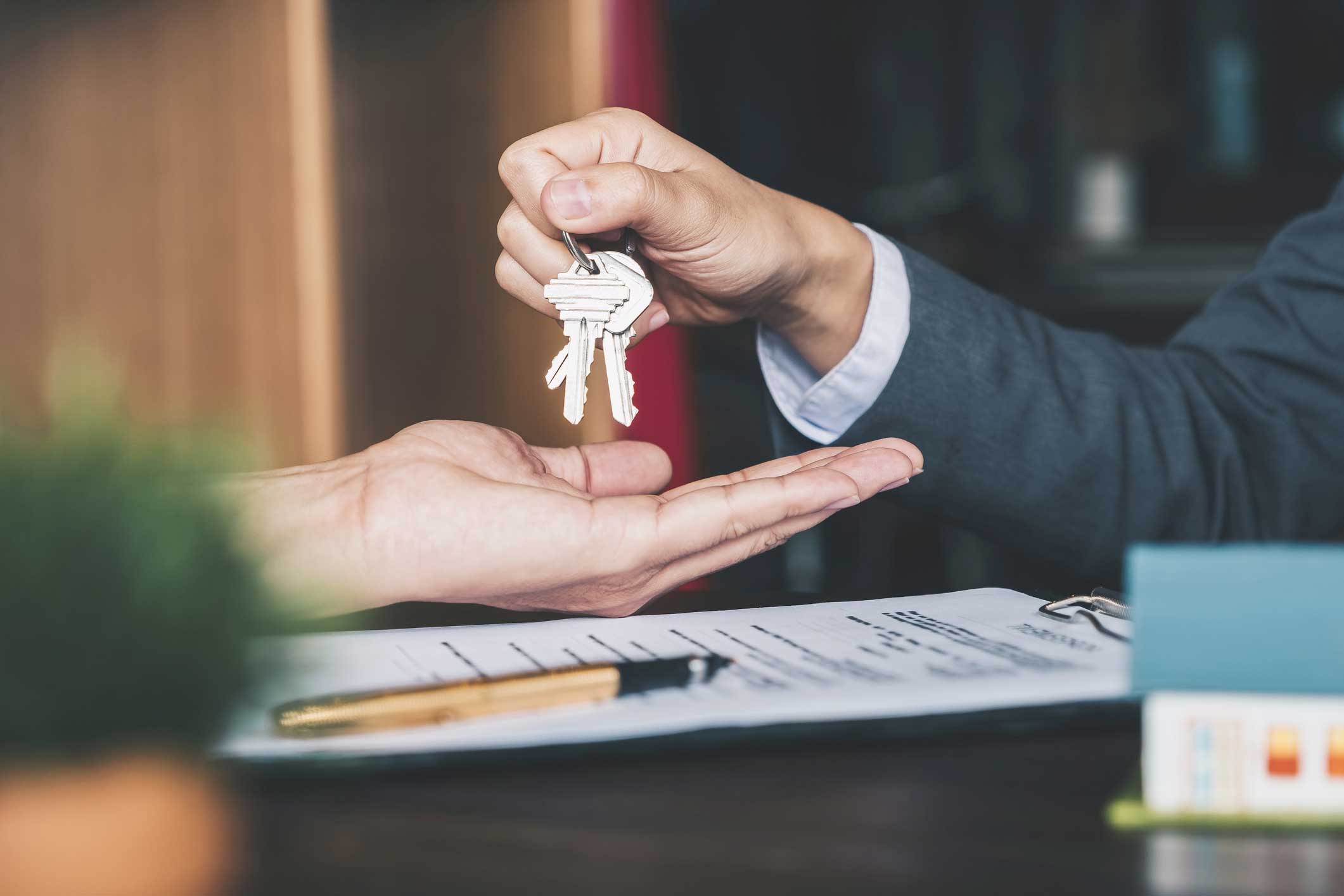 Attracting and selecting the right tenants for your residential investment property has never been more important than during the COVID-19 pandemic. With government restrictions in place prohibiting evictions for nonpayment of rent, finding quality tenants takes on added significance.
Last week, we discussed how to increase the number of good prospects to rent from your property. Now, we'll look at how to identify the characteristics of the right candidate to select.
What to look for in a strong applicant
Residential investment property owners are always on the lookout for good tenants. When sorting through numerous applications, there are certain characteristics that we should seek out that make a prospective resident stand out. Here are a few of the telling signs that can help you differentiate between candidates for your vacancies:
Filling out the application properly: This attribute might seem simple, but you'd be surprised how many people skip over or don't completely fill out certain sections of the rental application, or they don't include the appropriate documentation. Completing the application properly shows that the applicant is conscientious and reliable.
Address stability: If your prospective tenant doesn't move too often, and when they do, they have a valid reason to do so, that often demonstrates stability and financial responsibility — two valuable traits in a renter. It could also indicate they didn't have issues with their previous landlords.
Good references: If a tenant provides a reference letter from a past landlord attesting to their prompt payments and history of worry-free residency, that's a great predictor of how they will live at your property. Conversely, a landlord who reports that the applicant caused thousands of dollars in damage before vacating their property should be a red flag. Of course, be sure you get a reference from a real landlord and not an impostor.
Clean background and credit checks: A good tenant will not have a history of run-ins with the law, a shaky credit or job history, or other past discretions. Having bad payment habits on past bills is not a good sign. However, remember that City of Portland regulations can limit how much a sketchy background check can affect your decision on an applicant.
Careful screening of applicants might make the process of filling a vacancy take a little longer, but the peace of mind you'll experience with having good tenants renting on your property is well worth that extra time. We can help you create solutions that work. Talk to an illume property manager today.
The information provided on this website does not, and is not intended to, constitute legal advice; instead, all information, content, and materials available on this site are for general informational purposes only.