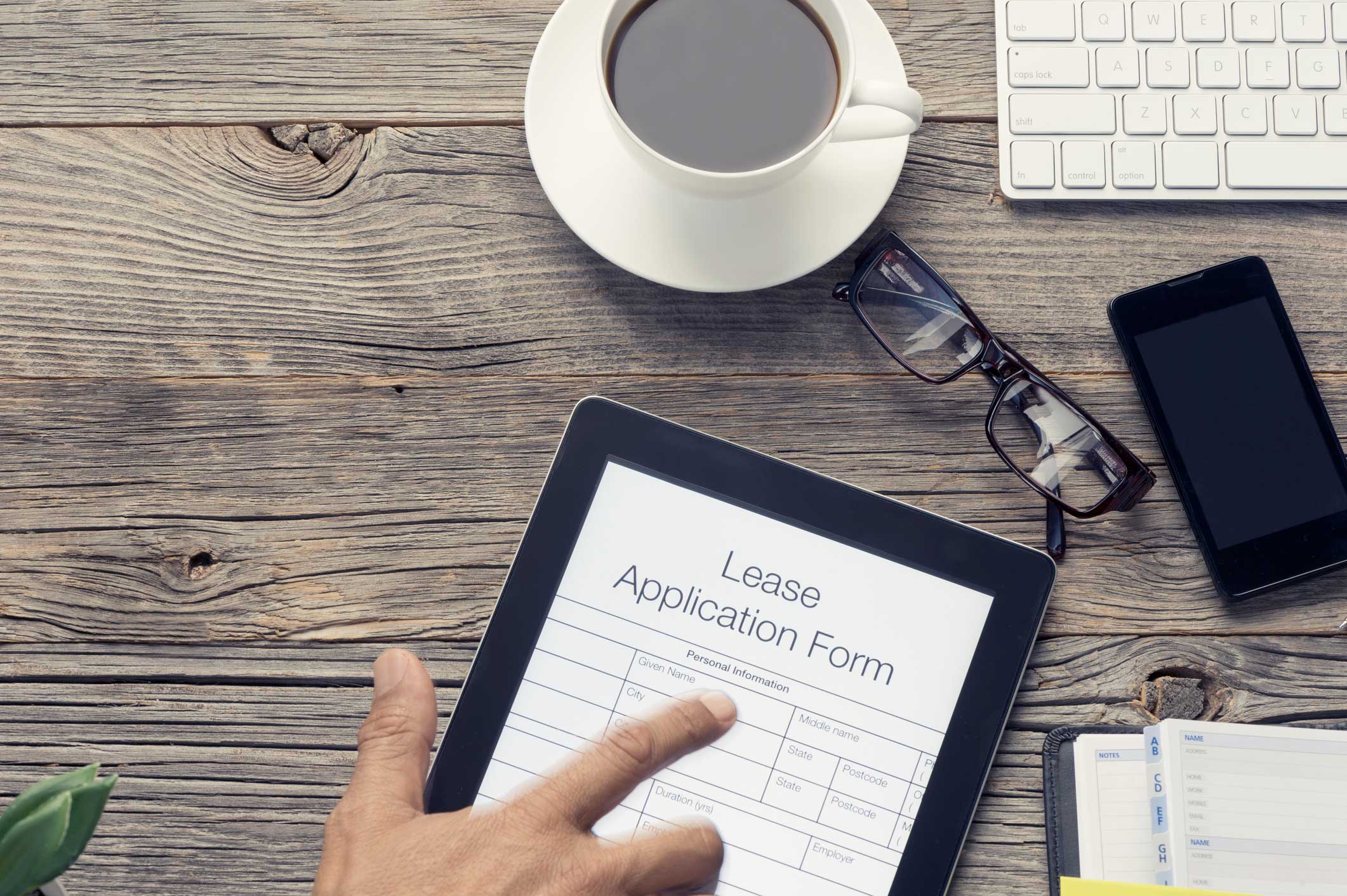 Attracting and selecting the right tenants for your residential investment property has never been more important than during the COVID-19 pandemic. With government restrictions in place prohibiting evictions for nonpayment of rent, finding quality tenants takes on added significance.
HOW TO INCREASE THE NUMBER OF PROSPECTIVE TENANTS
While it's important to carefully screen applicants for your residential investment property, you also need to make sure you attract quality candidates in the first place. Here are some tips for attracting more people to apply:
Lower the upfront costs: Typically, screening reports and background checks carry a nominal fee. Offering free or discounted rental applications makes it more likely that prospects connect with you. In addition, consider reducing or eliminating your security deposit — you still have options to recoup expenses for damage at move-out, plus proper screening should reduce the chances of renting to tenants likely to wreck your property.
Offer specials and move-in perks: Offering a free first month's rent or perks such as a welcome package or a discount with a moving company are fun ways to get tenants interested in your property.
Digital marketing: The pandemic makes unleashing the power of digital marketing and digital applications a must for discerning property owners. Responding to inquiries about vacancies through social media channels or placing an ad on sites such as Trello or Apartments.com are just some of the touches that appeal to applicants in the digital world.
Show off your precautionary measures: Tenants want to know that you have their health and safety foremost in your mind. Provide specifics on how amenities are cleaned, what your mask requirements are, or other health and safety steps you've taken (e.g., offering hand sanitizer or masks).
Highlight your amenities: Does your property feature a swimming pool or dog park? How about a rooftop terrace, tenant lounge, or wine storage area? What do you have that other nearby apartment complexes don't? That's what prospective tenants want to know. Also, be sure to emphasize the regularity with which you clean your amenities or just how much space your outdoor spaces feature (good for social distancing).
The COVID-19 pandemic has created uncertainty and hardships for residential investment property owners, requiring creative solutions. Creativity often creates results that can last long after the pandemic ends. We can help you create solutions that work. Talk to an illume property manager today.
The information provided on this website does not, and is not intended to, constitute legal advice; instead, all information, content, and materials available on this site are for general informational purposes only.