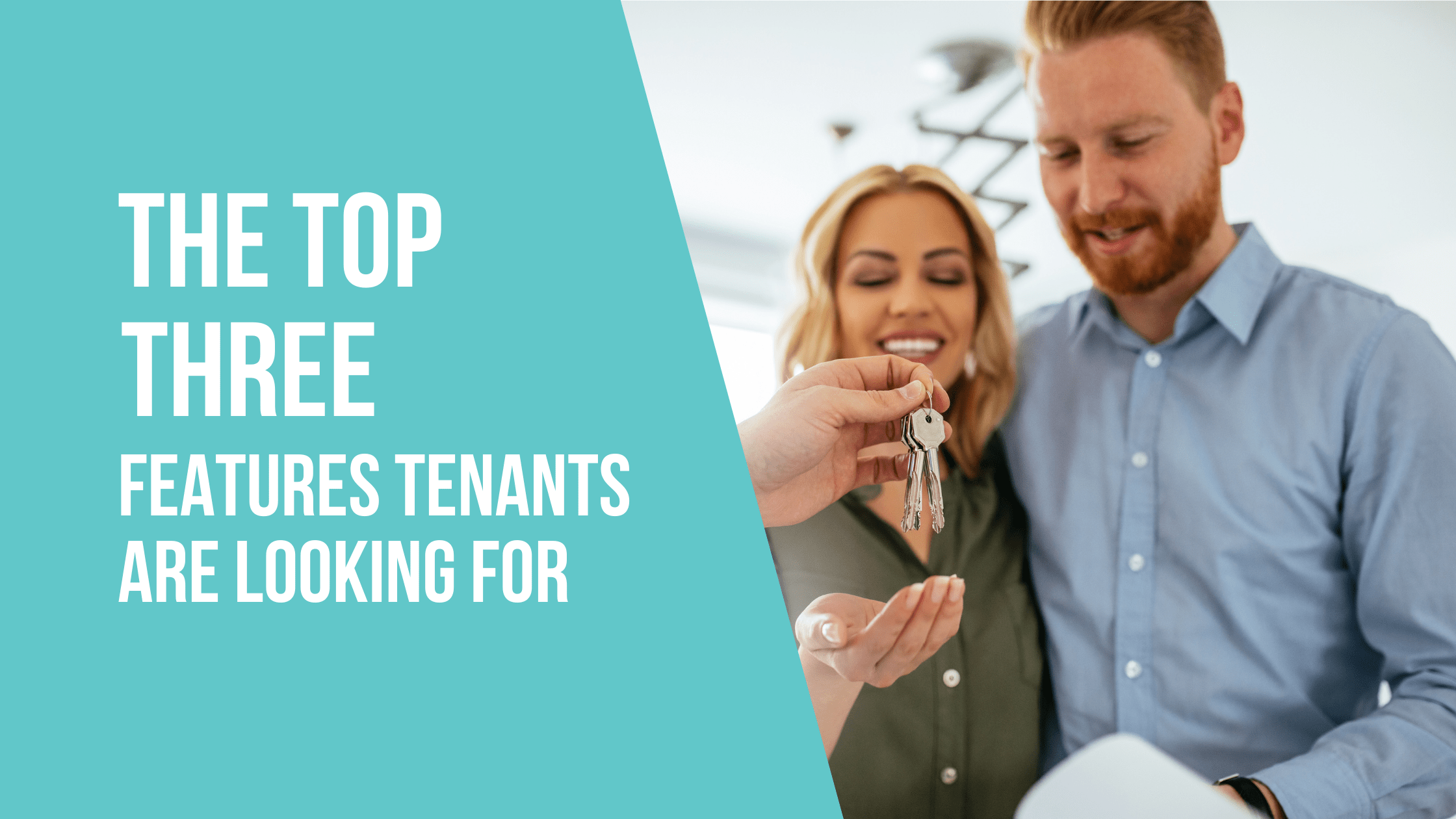 The world has changed a lot in the past year and a half due to COVID-19. With the rise of remote work and working from home, potential tenants have more to think about when choosing where to live.
Instead of commuting to work every day, many are spending more time working from home. Landlords need to up their game to make sure that their rental properties attract the best tenants.
Here are the top three features that tenants are looking for in a rental property:
1. Location
Whether pre-pandemic or post-pandemic, location is always at the top of the list of wants for tenants. They usually look for rentals based on location first before any other features. If you're looking to buy a new property as a rental investment, make sure to keep this in mind. It's always a good idea for a property conveniently located near supermarkets, convenience stores, and public transportation.
For families, being in a good school district and an area with parks nearby are also major considerations when choosing where to live. It is worth making sure that the property invested in checks these boxes for landlords and professional property managers.
2. Move-in Ready
Most tenants want to move in as soon as their lease starts without having to deal with repairs and construction. If any repairs or repainting is needed, they should be completed before showing the unit or house to prospective tenants. Before a client comes in, the property should also undergo general cleaning.
It's no secret that staged properties have a higher chance of being rented out than bare units or houses. This is because it's easier for clients to imagine how the place will look when they see it fixed and with furniture inside. They can picture how spacious the property will be and what it can look like. Being move-in ready also saves the tenant from additional stress and time.
3. Available Amenities
The most basic amenity that renters will look for is parking. Landlords and property managers should always keep this in mind when looking at properties to invest in. Make sure that your property has available parking, whether street parking nearby or its own garage. Even if the tenant currently doesn't own a car, the property needs a parking space for guests, or when the tenant decides to buy a car in the future.
Other amenities include a balcony, deck, or any form of outdoor space. These are especially important for people in urban communities where limited space might be an issue. With some people still working from home for the foreseeable future, easy access to fresh air will be a major deciding factor in housing decisions. If the rental unit is in an apartment or residential complex, a pool and playground also add value to the property.
In a competitive housing market, landlords and property managers will attract the best tenants when they keep these helpful tips in mind. Learn more about the rental property management services we offer on Illume Property Partners.
Sources: