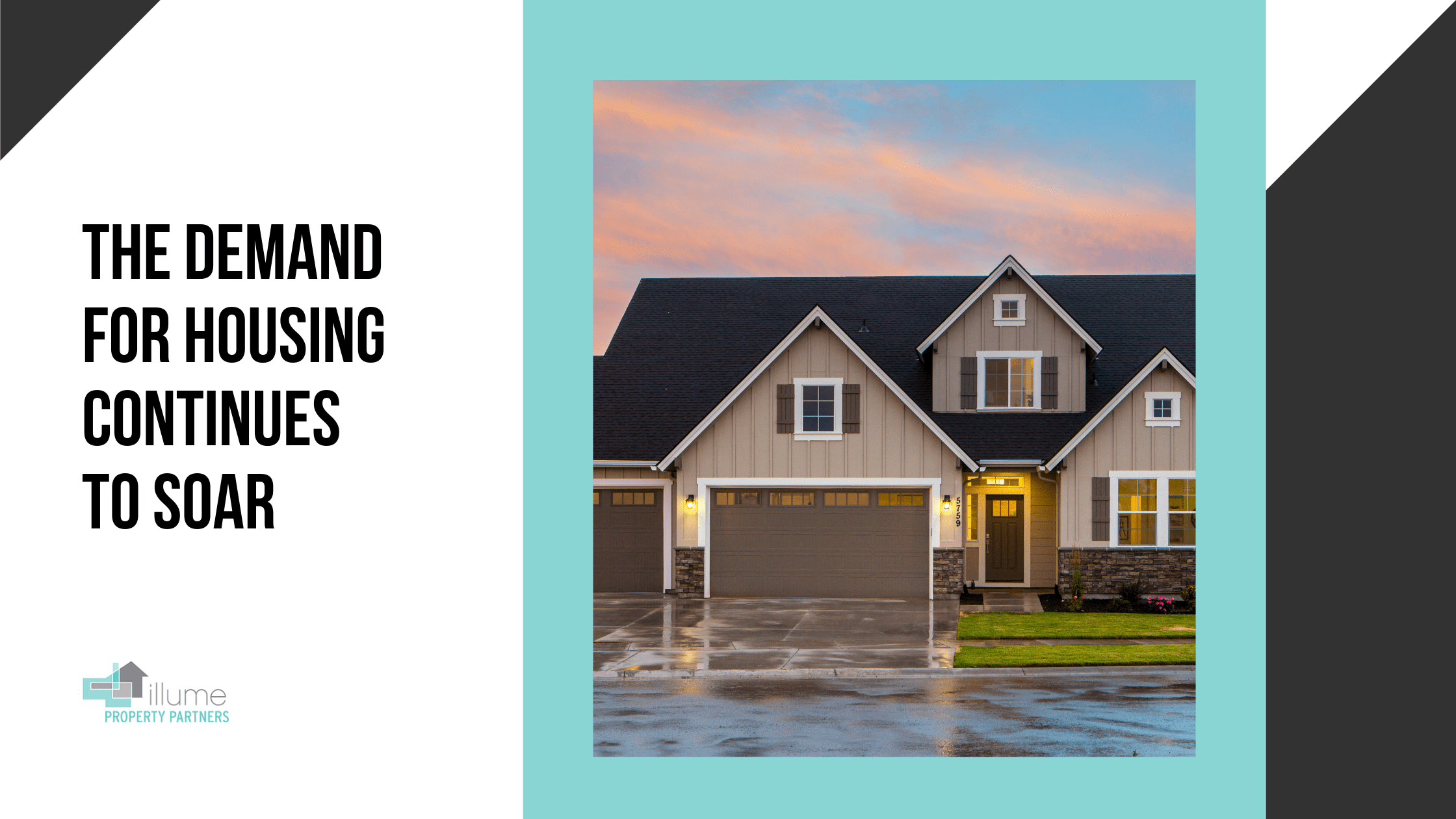 The COVID-19 pandemic increased the demand for suburban homes when remote work and school forced people look for larger living spaces. Many people left urban areas and cities to move to the suburbs for bigger and more affordable homes. With housing prices soaring and the continued shortage of homes around the country, many people have decided to rent first and are now open to new ways to purchase homes.
Blackstone Group Inc., a private equity fund with major investments in the housing market, recently bought Home Partners of America, Inc., a rental company that owns 17,000 houses across the country. The deal cost Blackstone $6 billion.
What makes Home Partners of America, Inc. unique is that it gives the tenants the option of buying the home they are renting at a pre-determined price. "This is a pathway to home ownership that works for people," said Kathleen McCarthy, global co-head of Blackstone Real Estate. "There's strong demand for that and an opportunity to grow."
The heightened interest of investors in the rental market comes as the housing shortage pushes prices higher than ever, and tenants choose rental homes over apartments. Invitation Homes, the company which is the largest single-family landlord founded by Blackstone, posted an occupancy rate of 98% in the first quarter of this year. Because of this, they increased rents on new leases at a record rate. Rental properties remain in demand in both urban and suburban areas.
Home Partners of America's business model works for both for company profits and for people looking to buy homes. The company's leases give tenants an option to buy their home during the first five years of their rental agreement, providing renters more time to save for a down payment and improve their credit scores.
Approximately 20% of Home Partners tenants have used their option to buy their rental homes. Blackstone said that they see the opportunity to extend Home Partners' market to more people and more affordable price points. This is a unique opportunity for tenants who want to buy homes, but cannot afford them yet when they start their lease agreement. This option also allows them to try living in the home first and the neighborhood where the rental is located before purchasing it.
The interest of institutional investors in the rental market is a clear indication that the demand for housing, both for rent and sale, will continue to increase with no signs of slowing down. Research shows that millennials interested in purchasing and with the means to buy homes are expected to fuel the demand for housing in years to come.
Now is an exciting time to watch the rental and housing market in the US to see what major deal will happen next.
Are you interested in more stories about the US housing and rental property market? Read about rental properties and helpful advice on maintaining your rental investments on our website Illume Property Partners.
Sources: