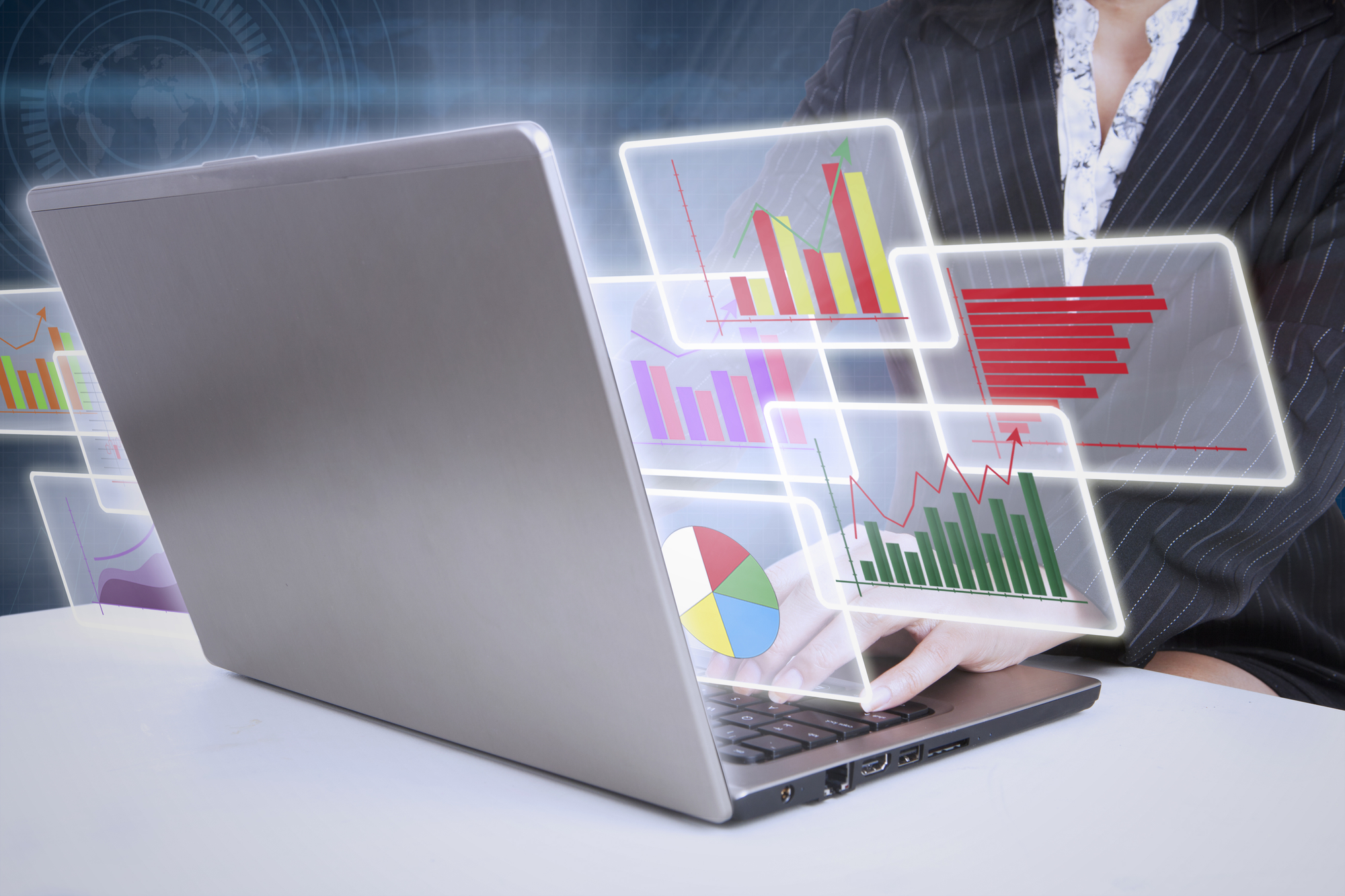 When it comes to managing your property, determining what rent to charge can make or break your investment.
Fortunately, Illume Property Management takes the guesswork out of this task. We've introduced a free rental analysis calculator on our website that takes these factors into account to determine the ideal rent to charge for your property:
Monthly bills
First and foremost, the rent you charge has to cover the basic expenses – the mortgage, the property taxes, and any utilities you plan to cover yourself, such as water and sewage. Don't forget other expenses such as insurance and business-related taxes.
Annual upkeep
Yes, you'll charge your tenants a security deposit to cover damages above and beyond the normal wear-and-tear that inevitably happens during the rental period, but you still have to repair items that break down or wear out from regular use. Determine how much it'll cost on an annual basis to maintain the property, then divide that number by 12 for inclusion in the monthly rent.
How you compare
Doing research on what others are charging for similar units (square footage, bedrooms, amenities) helps you decide upon a figure that matches what the market will bear.
Keep in mind that for single-family units, experts agree that rent ideally is between 0.8% and 1.1% of your home's value. A $300,000 home, for example, would rent between $2,400 and $3,300 monthly. Be sure to get your home appraised to determine its current value.
Profit
Finally, don't forget to budget in a little bit extra for you. This is, after all, an investment, meaning you're hoping to cash in from owning and renting property. A profit margin of 5-15 percent after expenses is considered reasonable.
If you haven't done a rental analysis of your property recently, you can use our handy online rental calculator at www.AGrentalmanagement.com or call your Illume Property Management at 503-241-0676 to set one up. You may be surprised at what is a fair market price for your unit!