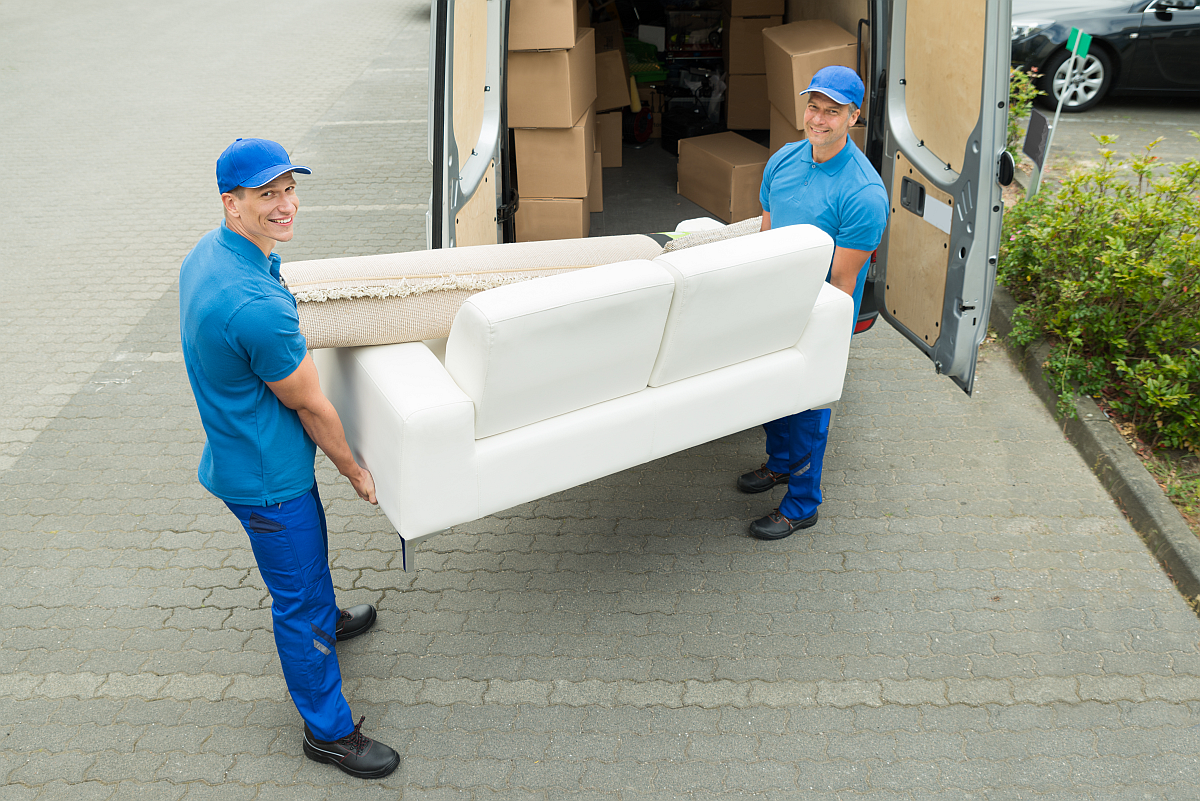 One of the most recent trends in multi-family rental property management sees couples downsizing from their family home. For example, the National Multifamily Housing Council recently released a report indicating that baby boomers will be responsible for 60% of the increase in apartment rentals by 2023.
The expert property managers at illume Property Management have studied this trend in order to understand it, so they can properly market to this growing tenant base and position your property to take advantage.
Why are families downsizing, and how can we set your property up to meet these needs?
Less expensive: Families don't want to handle the mortgage on a four-bedroom home when they only need to pay for one or two bedrooms for their current lifestyle. Illume Property Management can market your property to appeal to these budget-conscious renters and find the sweet spot to set your monthly rent.
Mentally freeing: Downsizing families no longer want the hassle of taking care of their home or landscaping. Illume Property Management has its own in-house property maintenance division that handles all the upkeep needed on your properties. From mowing the lawns to changing outdoor light bulbs, we're on the case. We'll take those 2 a.m. phone calls when a leak springs or the wiring is on the fritz, allowing you to sleep easy.
More free time: With more spending money and more time to relax, families that are looking to downsize want nearby amenities. Illume Rental Management can not only assist with installing and maintaining amenities such as terraces, patios, dog parks, and workout facilities, but we also work with neighborhood associations to showcase Portland's vibrancy and the restaurants and merchants close to their new home.
Schedule some time with an illume Property Management expert by calling 503-241-0676 and let's work together to take advantage of the latest trends in Portland's rental property market!