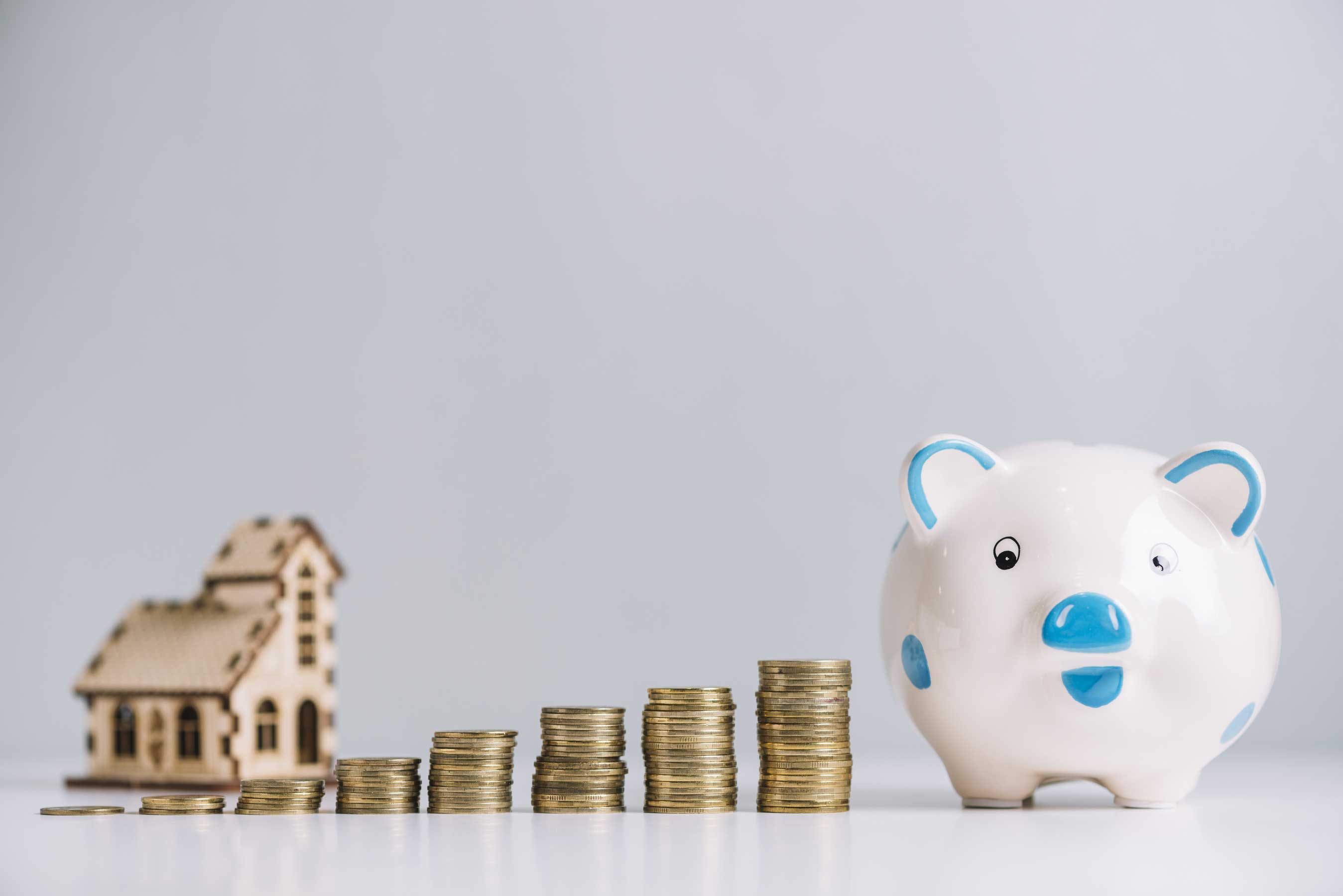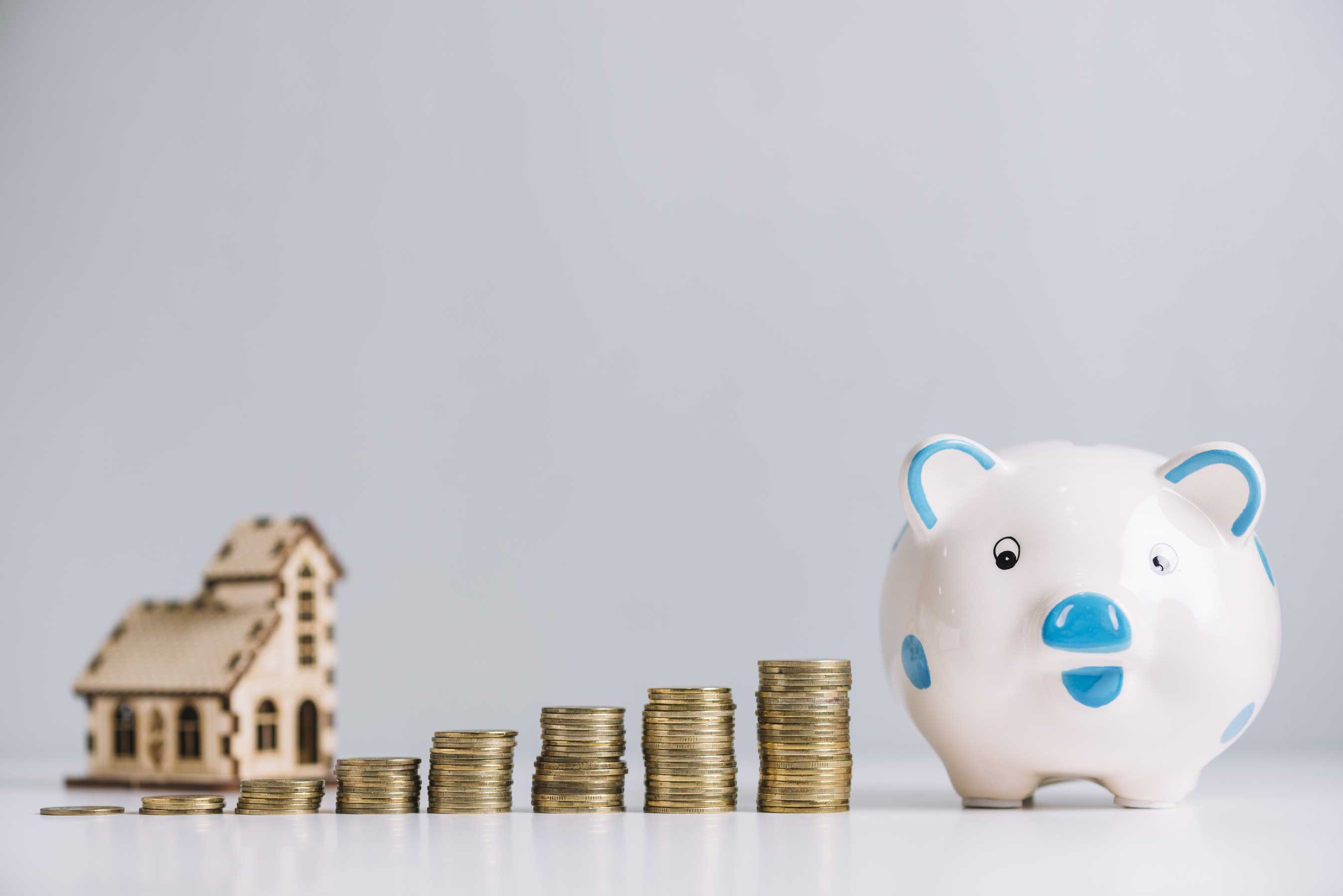 The City of Portland recently passed the FAIR (Fair Access in Renting) Act, which included revisions to rental security deposit rules on rentals within the city limits.
The new ordinance governs how much landlords can collect for tenant security deposits and how those funds must be allocated toward damages upon termination of the rental agreement.
Landlords may now charge only up to one month's rent as security deposit if they do not collect last month's rent at the time of move-in, or one-half of one month's rent if last month's rent is collected at move-in.
The ordinance also spells out how the rental security deposit can be used:
Landlords would itemize and place a cost valuation for every fixture, appliance, equipment, and personal property within a residence in line with a city-approved depreciation schedule.
The schedule would be used to determine how much of the security deposit can be used to pay for damage to these items.
Cleaning and repairs of flooring material (e.g., carpet cleaning or replacement) and repainting interior walls cannot be general in nature upon move-out.
Finally, the ordinance provides for the tenant to complete a Condition Report that sets the baseline for the condition of the fixtures, appliances, equipment, and personal property that will be used to measure any damage upon move-out.
However, if a landlord chooses not to charge a rental security deposit upon move-in, they do not have to comply with the FAIR Act requirements regarding itemizing and valuing all fixtures, appliances, equipment, and personal property in the residence. Instead, the landlord can charge for damages caused by the tenant upon move-out and final inspection.
This leaves landlords with a choice—do they collect a security deposit or not?
Collecting a security deposit does have its benefits:
It incentivizes a tenant to maintain the property and not damage the unit so that they can recover their deposit upon move-out.
It offers owners a security blanket, knowing that if a tenant damages their property, the deposit will cover the repair costs.
It also covers the possibility that if a tenant skips out on the unit without paying rent, since the deposit will cover some, if not all, of the unpaid rent.
These benefits must now be weighed for Portland residential property owners against the obligations set forth in the FAIR Act.
A rental property owner in the city of Portland who does not charge a security deposit still has options when a resident moves out. Tenants would still be liable for any damage and cleaning costs related to their residency upon move-out. Owners would need to prepare an itemized bill for those costs following the move-out process.
Contact your illume Property Management property manager to discuss your individual situation and address any questions you may have before making your decision.
The information provided on this website does not, and is not intended to, constitute legal advice; instead, all information, content, and materials available on this site are for general informational purposes only.