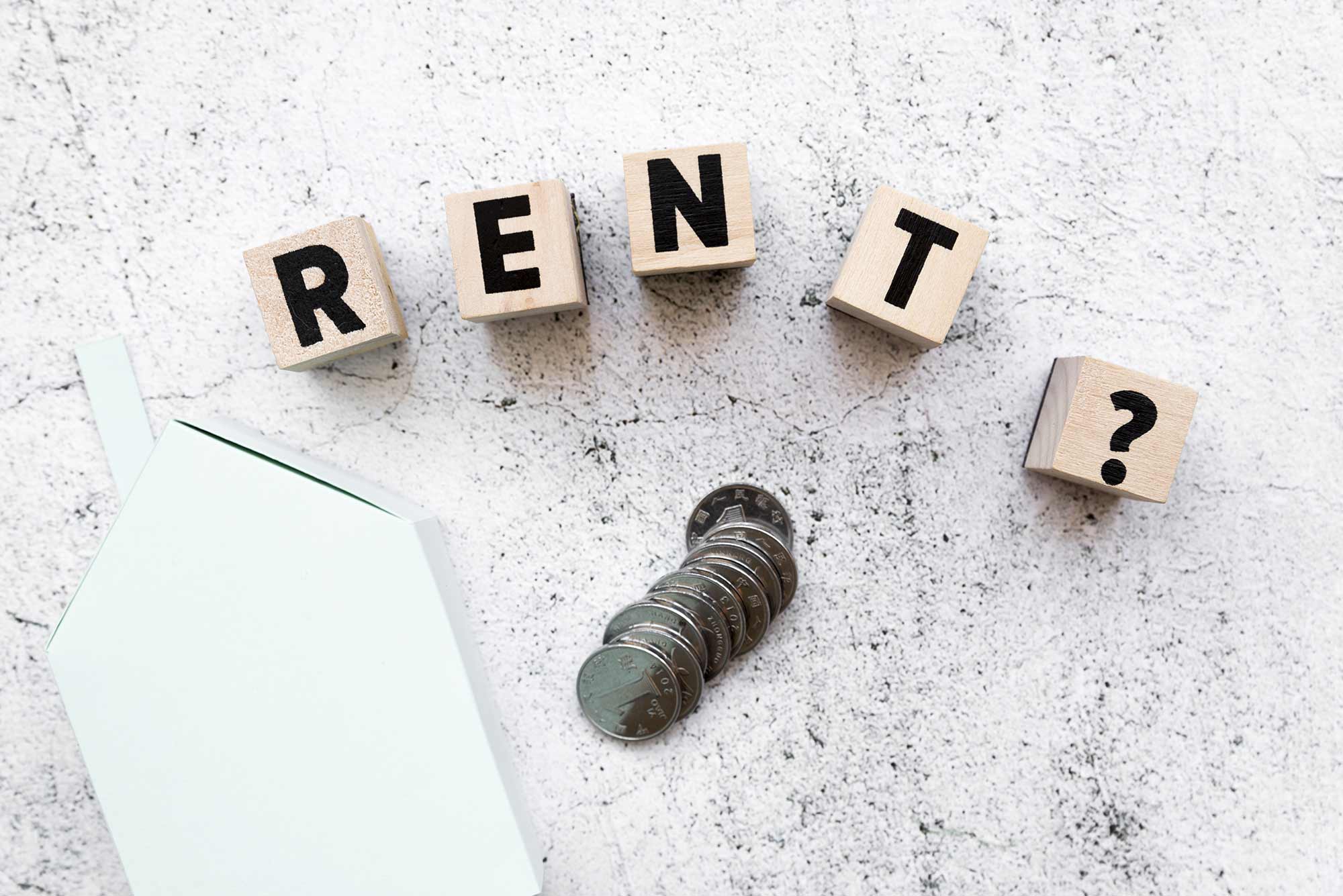 With the Portland rental market in flux thanks to new city ordinances and the impact of the COVID-19 pandemic, now may not seem like the right time to reassess how much rent to charge on your rental property investment.
However, with unemployment in Oregon reaching a record 14.2% in April during the current COVID-19 pandemic, expect an increase in the supply of vacant apartments along with a corresponding decrease in demand. If you do not reassess how much rent to charge based on the COVID-19 home rental rate impact, you risk getting caught behind the supply-demand curve and having empty units that you cannot rent.
Here are four considerations to take into account when determining how much rent to charge for your rental property.
Current supply of like units
You need information on how many similar units to yours are on the market and get an idea for what competitors are charging for those units. If you see supply increasing and rents not adjusting, you can take advantage of that information to get the jump on your competitors.
When conducting your rental analysis, you want to compare apples to apples, not oranges. Do not compare how much you charge for a studio, 1-bathroom apartment with what other landlords charge for 3-bedroom, 2-bathroom units.
You can find rental comps information from a local real estate agency or online MLS, as well as from platforms such as Craigslist or Zillow.
Location, location, location
Just like you would not compare studio and 3-bedroom apartments, you also do not want to compare rents charged in one part of the Portland metropolitan area to those charged elsewhere. Location matters—not just from Northwest Portland to Beaverton to Gresham, but even from Laurelhurst to Brooklyn to Woodstock neighborhoods in Southeast Portland.
This can also apply to the location of the unit within a multifamily complex as well. Higher floors in buildings with elevators are more desirable, but in a walk-up, not so much. Does the unit have a riverfront view? Or does it look over a parking lot?
Square footage and layout
Are you renting studio apartments with 400 square feet? Or 600 square feet? That extra 200 square feet typically makes that unit more desirable, which allows you to charge slightly higher rent for it.
Additionally, the layout makes a difference. Alcove studios may appeal to renters more than traditional studios or railroad apartments.
Amenities or improvements
This includes both in-unit amenities, such as a built-in washer and dryer, and property-wide amenities, such as a workout room or rooftop terrace. An extra closet, balcony, or window can make a difference, as do bike storage and garage parking.
Also, if you recently made improvements to the property, such as planting new landscaping or installing new appliances throughout, account for them when setting your new rents.
If you are ready to conduct a rental analysis of your investment properties accounting for the COVID-19 home rental rate impact, an illume Property Management property manager can help you set the right rate for your home.
The information provided on this website does not, and is not intended to, constitute legal advice; instead, all information, content, and materials available on this site are for general informational purposes only.