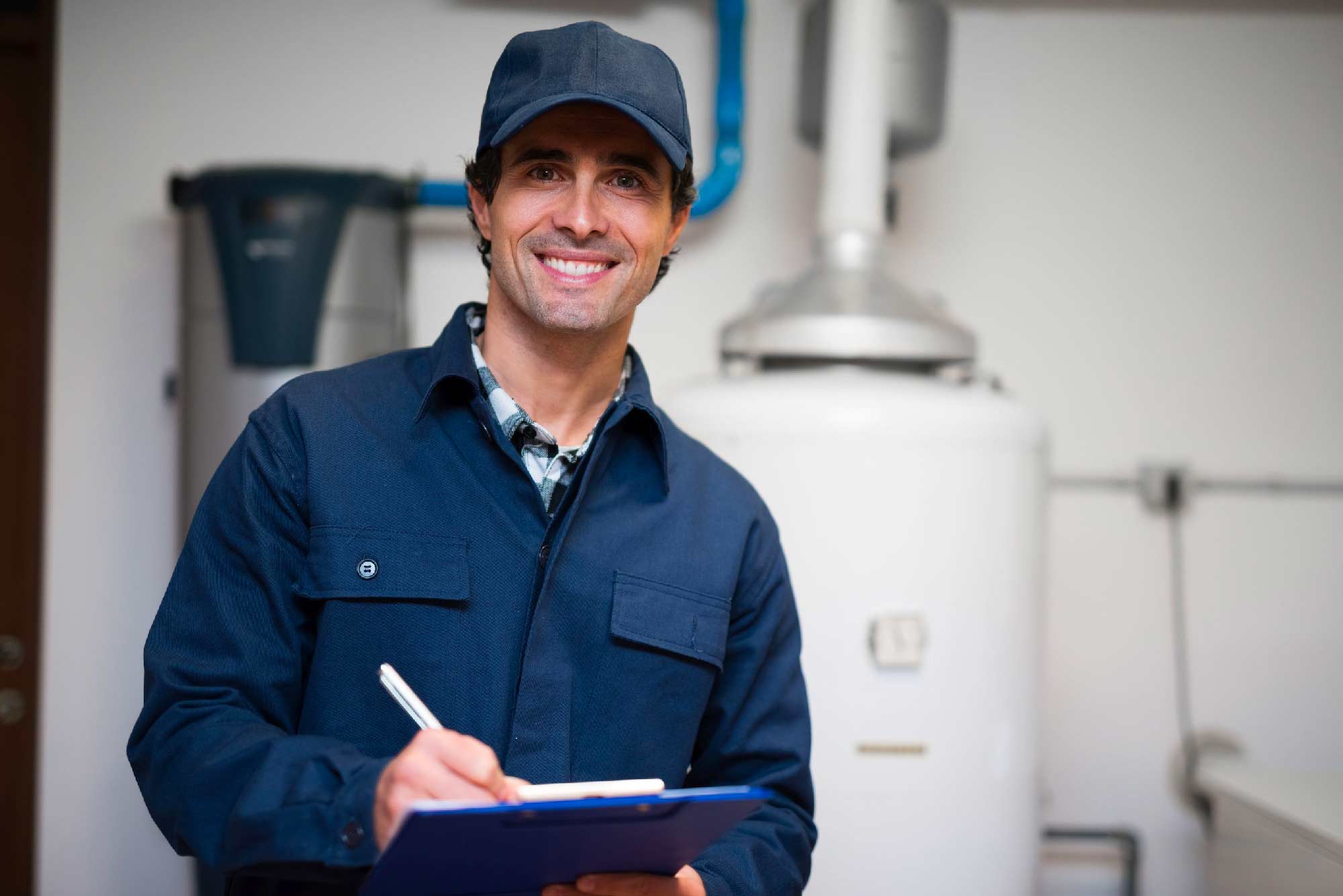 Landlord liability issues come with the territory of property ownership. We at illume Property Management stay up to date with real estate and rental law to minimize your risks so that you can concentrate on reaping the rewards.
Here are some common landlord liability issues that illume manages for you:
Tenant injuries: Landlords have a duty to prevent injury to residents and occupants by providing safe housing and performing proper maintenance on their properties. Make sure you perform routine inspections to discover issues and fix problems before they become dangerous conditions.
Dangerous pets: There is a risk of liability lawsuits when renting to pet owners. One way to mitigate that risk is setting a pet policy that limits the type of pets that residents may own, such as not allowing dog breeds that many insurance companies consider aggressive or dangerous, including pit bulls, rottweilers and Doberman pinschers. With Oregon being such a pet-loving community, though, you may want to grant "pet interviews" (allowing you to meet the dog and watch it interact with other pets) or require residents to purchase a pet insurance policy if your insurance company doesn't specifically restrict aggressive breeds.
Anti-discrimination liability: Landlords are legally required to uphold federal, state and local anti-discrimination laws. Application screenings must be done so that when selecting and retaining residents, all decisions are based on criteria that stands up to any scrutiny.
Bad behavior by tenants: This may not seem like a liability issue for you, but in fact, landlords assume some legal responsibility for the conduct of their tenants if they know of unlawful or obnoxious behavior on their part that affects the livability or safety of other residents. It's important to remain vigilant in policing these issues and taking corrective action when necessary.
Security issues: Common law imposed no duty on landlords to protect tenants from criminals, but as the law has evolved, landlords may now be held responsible under certain circumstances. Making sure that common areas such as hallways and elevators are kept in good condition, well-lit and safe, as well as installing surveillance cameras in high-traffic areas, can help to mitigate your risk.
Talk to your illume property manager today to discuss which liability issues your property is most at risk for and how we can partner to reduce your liability. Give us a call at 503-241-0676 or contact us at manage@illumepm.com.