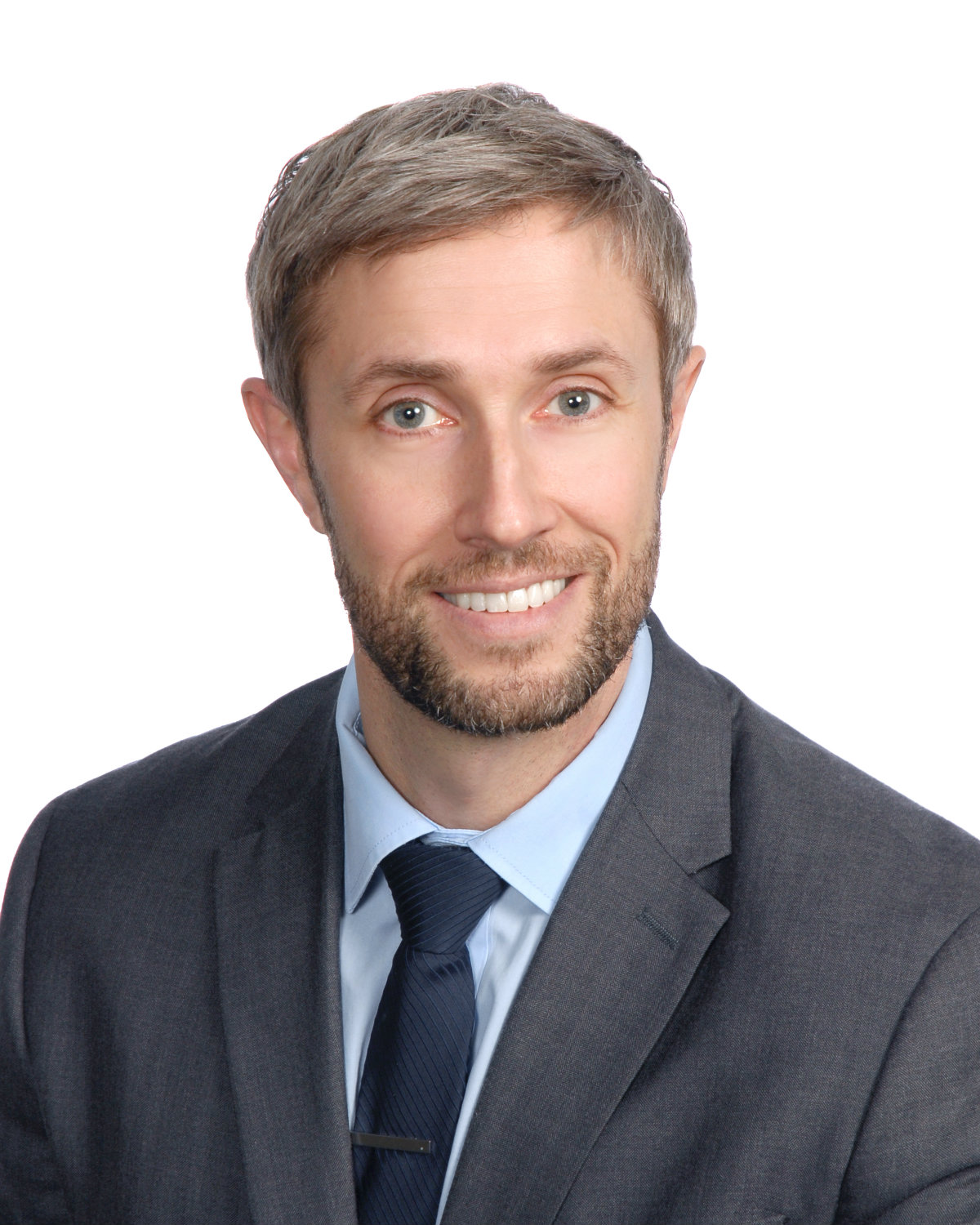 Recently, we sat down with Ryan Coffman of Farmer's Insurance, one of our preferred insurance vendor partners here in Portland, Oregon to talk about the distinctions between insurance products available to both landlords and tenants on rental properties. We learned a lot from Ryan, and we wanted to share his answers to our top 6 questions about property insurance.

Illume Property Management: How do you coach landlords on what type of insurance they should carry? - condo - stand alone home or townhouse
Ryan Coffman/Farmers Insurance (RC): On a condo policy part of the initial concern is what the Master Policy covers. This is the policy provided by the HOA and the coverage within the policy can vary. The big things we look for is whether or not there is coverage for the interior of the condo and if the owner/landlord is responsible for a loss assessment amount. Regarding coverage for the interior a Master Policy will either have coverage for the entire unit or it may leave the unit owner responsible for "studs in". Determining what the policy includes is necessary for us to put the correct amount of coverage in place. Loss assessment is generally included on a condo policy but higher limits can be added. Loss assessment is the amount each owner may be responsible for a Master Policy Claim. In some instances it can be as high as $10,000 dollars. Reviewing the master policy is paramount to getting the right amount of Loss Assessment coverage in place. On a stand alone property the Landlord has more responsibility for the structure. In this case determining the right replacement cost for the property becomes a focus point. From there making sure the Landlord understands what is and isn't covered with help with greater customer understanding and satisfaction. Regardless of whether the rental is a condo or a detached home the liability recommendation is usually the same, and that is high limits. Liability on a Landlord Policy is very inexpensive. This is the owners layer of protection should a renter have reason to sue so having a high limit here moves the risk from the owner to the insurance company.
Illume: What type of insurance would cover the contents owned by a tenant?
RC: Renters Insurance would cover the contents of a tenant not only on the premise but anywhere in the world. That means in a car, in storage or while traveling. Renters insurance can be purchased for as little as $10 per month and will provide coverage not only for their contents but also Loss of use, Guest Medical and Liability Coverage.
Illume: Do you recommend Landlords require their tenants to carry Renter's Insurance?
RC: Yes, yes and yes. The recommendation is mostly for the Liability that comes with a Renters policy. This gives the Owner/Landlord and extra layer of protection from liability claims that arise at the unit. This could include slip and falls, various injury claims, dog bites, etc. Additionally if the Tenant excessively damages the unit the owner can make a claim on the Renter Policy vs. his own Landlord Policy, thus transferring risk. I also recommend that Owners/Landlords require that they be listed as an additional insured on the Renters Policy.
Illume: What kinds of premiums are associated with Renter's Insurance?
RC: Renters insurance can be purchased for as little as $10 per month. And increase in the amount of Personal Property protection the tenant wants and the amount of Liability the Landlord requires will increase the premium.

Illume: What most often surprises Landlords about the insurance they carry on their rental properties?
RC: We try to avoid surprises when it comes to insurance. One of the things we will do with a client when trying to determine what liability limits they should have is a Liability Exposure Worksheet. This helps to determine the amount of Liability Coverage they should have in place and the amount people have exposed can be very surprising to them. It is usually much more than they think!
Illume: What else should our readers know that we haven't touched on here?
RC: While insurance covers you for those unforeseen circumstances it is wise to take a proactive approach to your property management and mitigating risk. Make sure the property is maintained well, don't skimp on fixes that are needed, make sure you have smoke alarms and carbon monoxide alarms, etc. These types of things will reduce your risk in the long run.
Working with expert vendors like Ryan Coffman at Farmers Insurance helps us bring a quality suite of service options to our clients and their residents. Contact us if we can answer additional questions for you or put you in touch with Ryan.