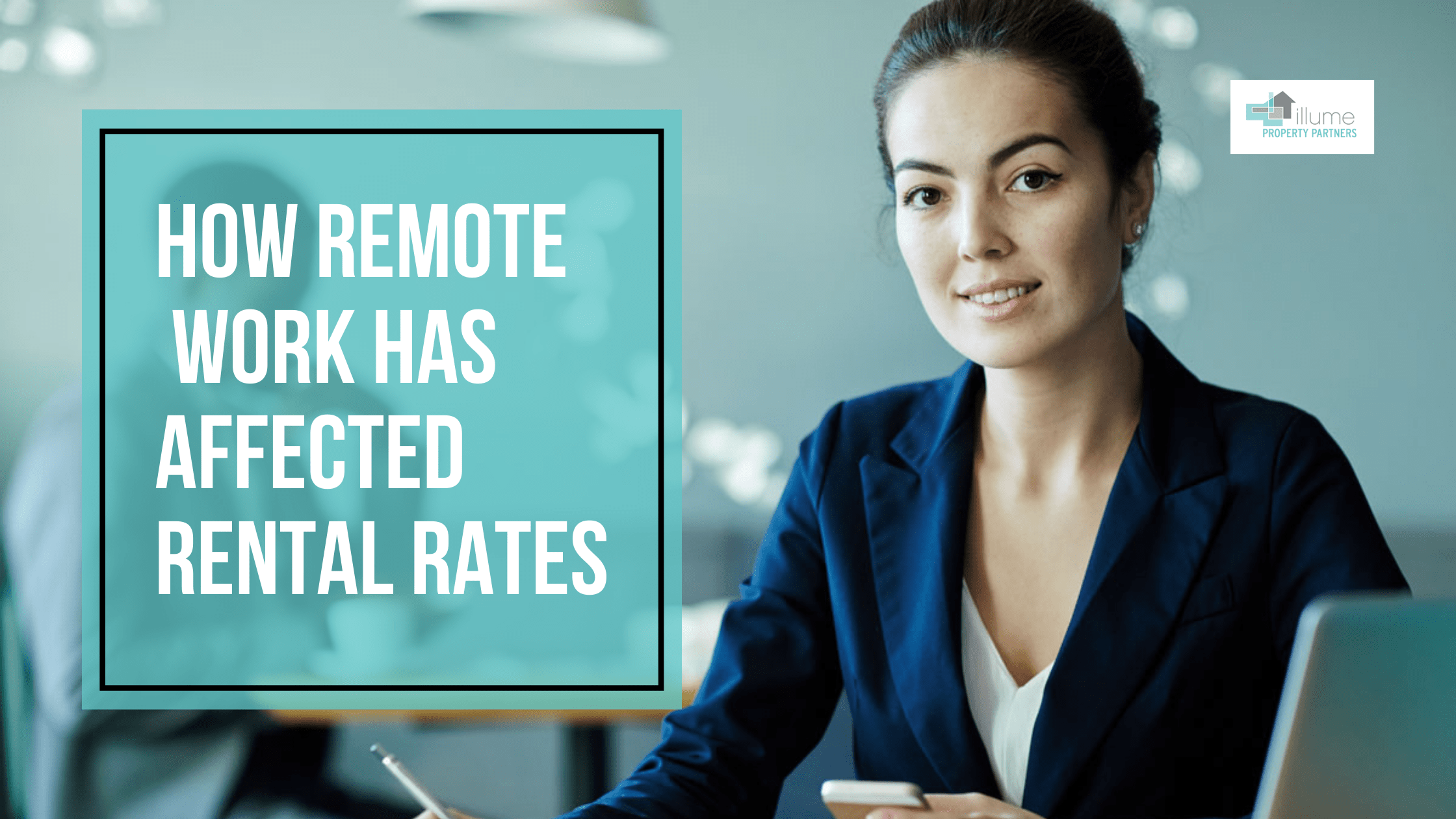 According to a recent analysis by Yardi Matrix, people working from home, also known as remote work, impacted rental rates. Rental growth was slower in areas where most people were given the option or were ordered to work remotely. The same analysis also showed that the ability to work from home correlates with higher education. Having a college or post-graduate degree usually means that you only need a computer and a stable Internet connection to work. This correlation resulted in slower rental growth in areas where renters were highly educated and able to work from home.
On the other hand, those with lower levels of education don't have the same opportunity to work from home. Most of the time, their blue-collar jobs require them to be physically present at work. In areas where most people fit this demographic and they did not have the physical or financial freedom to relocate, rental rates did not significantly decrease.
"Rent was lower by 10.06 percentage points for a property where 100 percent of the over-25 population held a bachelor's degree, compared to a property where the over-25 population contains no college graduates. For a property where 100 percent of the over-25 population had a post-graduate degree, rent was lower by 17.12 percentage points", the analysis reported.
Many tenants who could work remotely sought new living arrangements during the pandemic. This caused slower rent growth in certain areas. The consensus is that many remote workers moved to the suburbs, resulting in suburban rent outperforming urban rent. Usually, people move to the suburbs for a bigger home and a more affordable cost of living. Without the need to physically commute to an office every day, remote work gave people more options when it came to choosing where to live.
A significant number of people also left urban areas when the COVID-19 pandemic hit and moved to smaller and more affordable areas outside major cities. Clear evidence of this is seen in examples like San Francisco, where median rent fell almost 25 percent since March 2020. Other cities like Oakland, Los Angeles, and San Diego also saw their rent drop or flatten.
Remote work is just one driver of rent growth, but this pandemic showed that it could be a significant driver. The analysis also said, "As the economy rapidly normalizes, the question for remote work is whether it will become a durable trend or fade out as life normalizes-and whether it will continue to affect multifamily rent growth as it did during the pandemic."
Although the economy is beginning to recover from the pandemic, many people are still working from home. With the rise of new COVID-19 variants, remote work might be here to stay longer. Many companies are considering remote work for at least a few days a week as part of their workplace culture. In the coming months, it remains to be seen if remote work will continue to affect rental prices. For more information and expertise on rental properties and rental property management in the greater Portland, OR area, visit Illume Property Partners.
Sources: