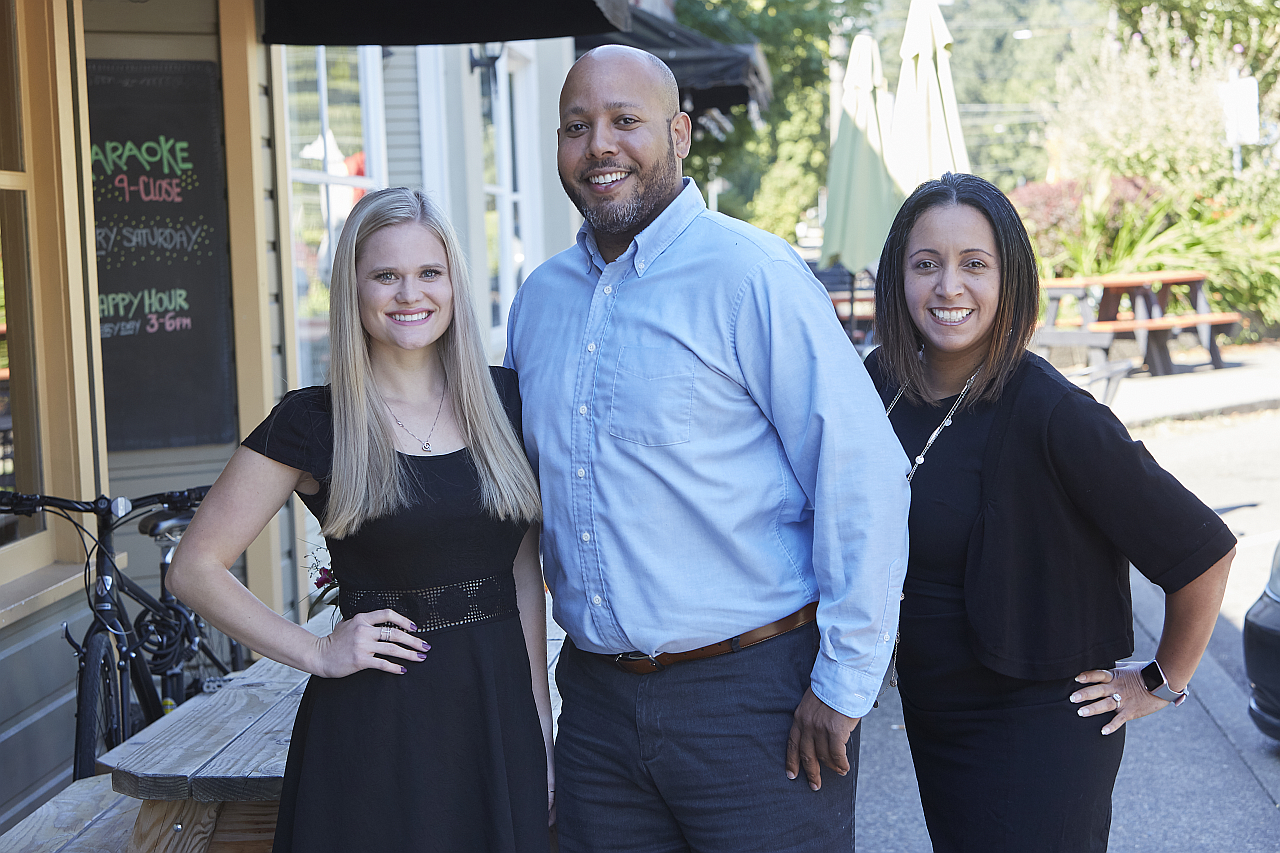 You just purchased a rental property. Congratulations! Now, you're wondering whether hiring a property manager to handle your rental makes sense. Entrusting your property to an experienced manager means letting them take the day-to-day stress off your shoulders, allowing you to relax and enjoy these benefits:

Sleep easy: Your tenant's plumbing springs a leak at 2 a.m. Do you want to take that phone call? When you hire a property management company to tend to your rentals, they take all these phone calls – be it day or the middle of the night – and make sure that your residents' needs are quickly taken care of.
Market knowledge: Your property manager should be an expert in the Portland rental market. They will know all the laws and regulations concerning landlord-tenant relations, and they'll understand the ever-changing landscape, allowing them to quickly adjust rents – reducing turnover rate and shortening vacancies. They'll also remain up on the latest trends and technologies in property management.
Be Mr. Nice Guy: If you're the landlord, your job is to enforce the lease – this means handling rent collection, looking for lease violations, and maybe even having to evict your tenant. A property manager gladly takes on those tasks for you. Let them handle your tenant relations, so you can stay in the background and reap the profits.
Watchdogs: You may live down the block from your rental property, but that doesn't mean you can watch it around-the-clock – especially during the times it's vacant. Let the property manager check on your properties and maintain it during vacancies to give it a lived-in, occupied appearance to ward off potential thieves or vandals.
Maintenance: Property management companies frequently have in-house maintenance teams that handle any repairs or routine maintenance needed to keep your property in working order.
Schedule an appointment today to see how Illume Property Management at 503-241-0676 can take the day-to-day pressures of managing your property off your hands and maximize the value of your investment property.