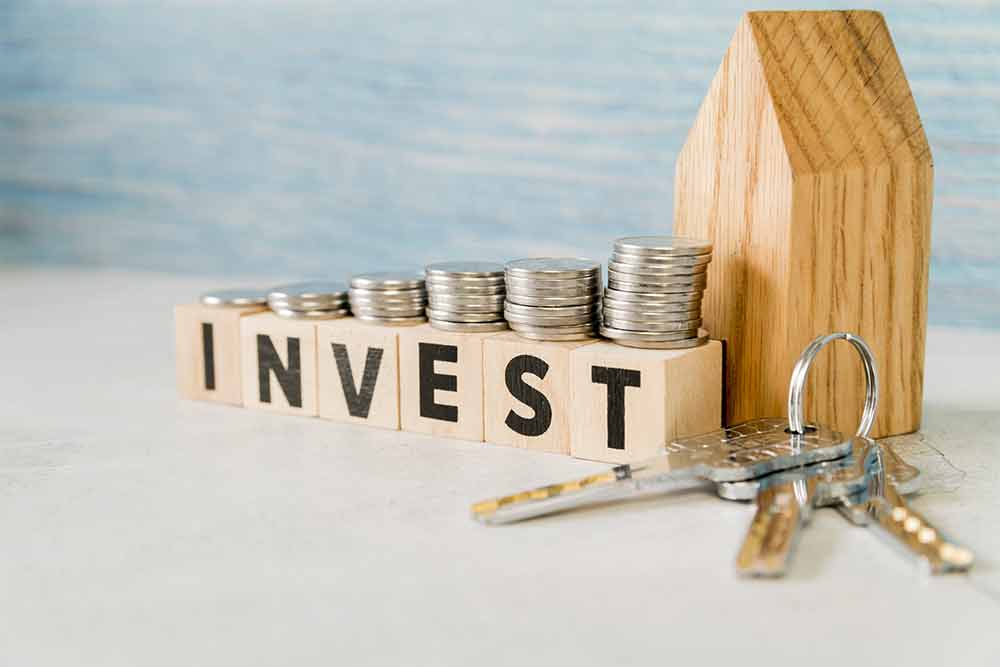 Rental property owners in the age of the COVID-19 pandemic face pressures that did not exist just a few months ago. Many of their tenants have either lost their jobs or seen their hours reduced, affecting their incomes greatly. Governments have implemented rent forbearance requirements that allow residents to put off rent payments during this period.
Owners, though, still have bills to pay, mortgages to cover, and insurance payments to make. Most rental property owners do not have a large profit margin as it is, nor have they built up the reserves to allow them to continue operating in the absence of rent payments.
How does a residential rental property owner divvy up every dollar of rent they receive? The National Apartment Association broke it down this way:
Mortgage (39 cents): Nearly 40 percent of every $1 of rent pays for the mortgage on the property. While the federal government has offered mortgage forbearance for its loans via the CARES Act, roughly two-thirds of the apartment industry has loans through private lenders, making them ineligible for relief. Nonpayment of rent puts the owner at risk of defaulting on their mortgage, which puts all residents at risk of losing their housing.
Property management (27 cents): This includes either payroll expenses or paying a property management company to operate and maintain the property. This category also includes utilities and insurance payments.
Property taxes (14 cents): These taxes support the city, county, and state through financing schools, police, fire, and other vital services.
Capital expenditures (11 cents): Owners invest part of every dollar of rent into improvements to their properties, including roofing repairs, HVAC system replacements, and other important upkeep.
That leaves just 9 cents of every dollar of rent getting returned to the rental property owner, many of whom are themselves small businesses that rely on this revenue to keep the doors open.
Taking care of all these obligations—mortgage, property taxes, home improvements, handling tenant issues—can consume a lot of your time, especially if you own several investment properties while also keeping up with your full-time job. Following all the additional government mandates put in place because of the pandemic becomes another drain on your resources.
illume Property Management understands what you're going through during these trying times. Our goal is to help you beat that 9-cent average return on your investment, both now and once the pandemic has passed. Call today to speak with one of our property managers about how we can implement rent forbearance policies that protect and maximize your investment.