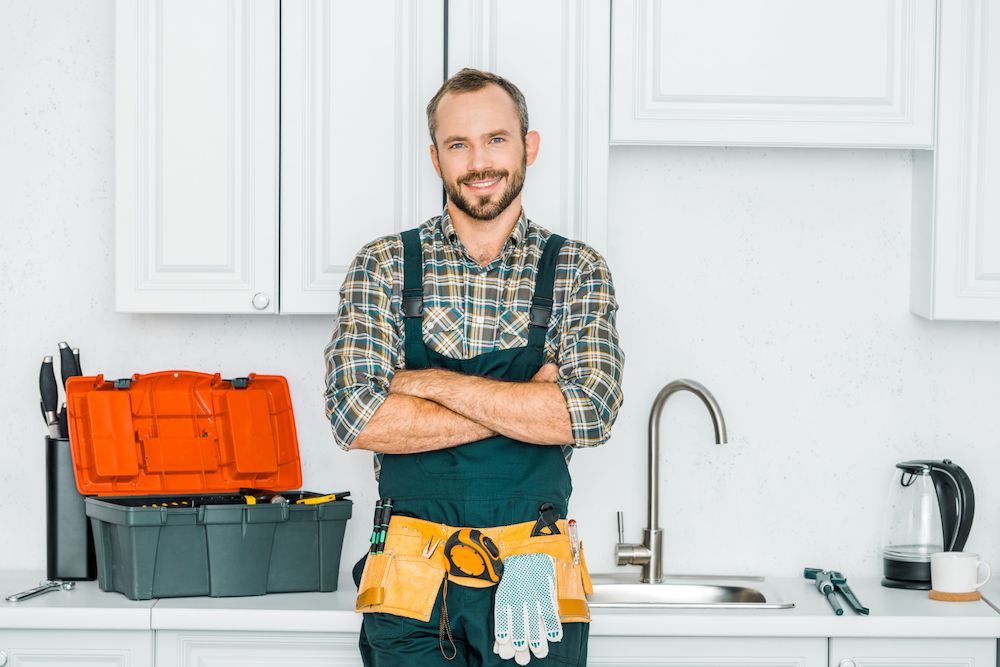 Appealing to millennial renters' tastes challenges even the best property managers. Needless to say, the old method of staging, designing, or promoting your property no longer works with this unique demographic.
More and more, illume Property Management finds that renters seek simplicity and functionality across the board, complemented with unobtrusive aesthetics and the freedom to influence their living environment. These are just a few ways to appeal to the average millennial renter:
Market smartly: Millennials put an emphasis on transparency and honesty – one study found 84% of millennials do not trust traditional advertising models. Be sure to emphasize nearby transportation opportunities, shopping and entertainment opportunities.
Stay clear and clutter-free: Millennials expect to be greeted by a simplistic, functional, and clutter-free interior when they schedule a viewing. They're not looking to rent a space that feels messy or cluttered. Consider using semi-minimalist design throughout your properties.
Technology rules: To attract tech-savvy millennials, inspire them to make the place their new home by designing it with technology in mind. Offer superior Wi-Fi connectivity and cell phone coverage. Strategically replace standard electrical outlets to ones with USB slots. Invest in smart-home technology that allows renters to control temperature, lighting, security, and more with their smart devices.
Allow pets: A recent American Medical Veterinary Association survey found that millennials make up 35% of all pet owners, which makes them the primary pet-owning generation. Did you know that almost two-thirds of American households have a pet? It just makes sense that to attract millennial renters, being a pet-friendly property is a must1
Add amenities: Millennials want to feel they're part of a vibrant community. They're less concerned about total square footage or number of bedrooms in their unit, caring more about well-equipped fitness centers and cyber cafés. Check out our blog post on top amenities to add to attract quality, long-term renters!
Eco-friendliness: Consider installing energy-efficient appliances, low-flow toilets, and LED lighting in each unit. Introduce recycling and composting programs.
Safety and security: Residents want to feel secure in their building, so don't skimp on security measures. Install double locks on doors, security cameras in common areas, and a passcode lock at every entrance. Keep walkways free of debris and have staff ready to remove snow and ice during Portland's occasional winter storm.
Check in with your illume property manager today to discuss what steps you can take to make your property more appealing to millennials. Call us at 503-241-0676 or email manage@illumepm.com and see how just a couple of changes could make your investment more profitable.