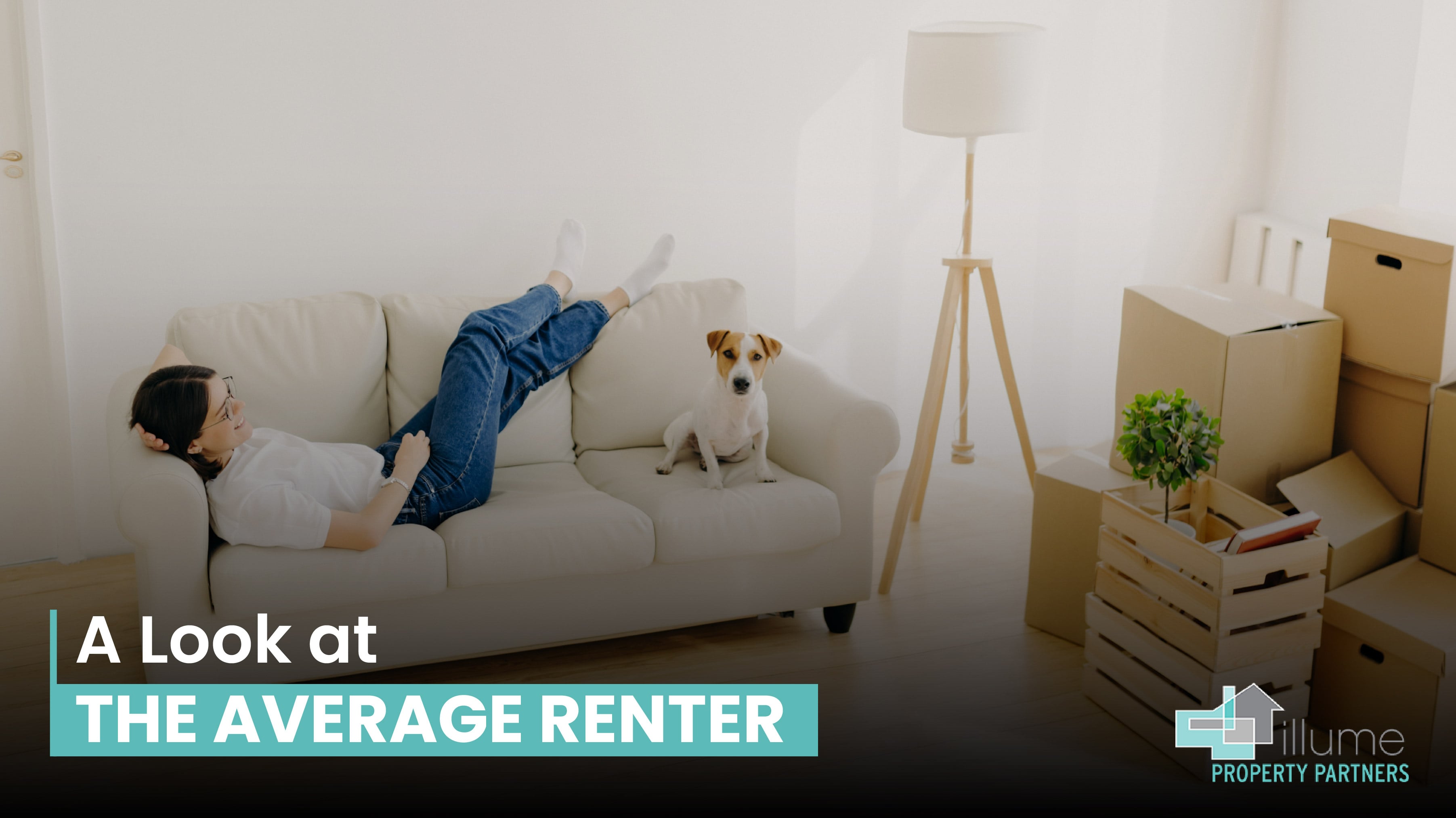 Zillow has recently released the Consumer Housing Trends Report (CHTR) that takes a closer look at renters who moved in the past year. They looked at the demographics of the average renter, such as age, location, and civil status. The report paints a picture of what renters are thinking and doing in mid-2021.
The report found that even if the global pandemic, economic change, and shifts in the housing market changed long-term renters' preferences, most renter behavior and attitudes have remained the same. One year after the COVID-19 pandemic sent shockwaves through the rental market, things have generally returned to normal.
Renter profile:
The typical renter in the US is 33 years old, unmarried, or never been married, has some college education, and is most likely to live in the South. These demographics have not changed over the last few years.
Rental property profile:
53% of renters live in apartment buildings. The typical rental home has two bedrooms, two bathrooms and is 500-999 square feet.
Valued characteristics in a rental home:
Budget is the number one priority, with 81% saying that a home within their initial budget is very or extremely important. A home with their preferred number of bedrooms is next. The perceived value of shared amenities such as gyms, decks, and pet areas were not as high as previous years, most likely due to pandemic-related closures.
Average amount paid upfront:
The typical application fee was $50. Aside from this, 88% of renters also paid a security deposit. The average cost of security deposit was $700. Urban and suburban renters, younger renters, and regions with the most expensive rental markets most likely pay an application fee and a security deposit. These costs tend to be more expensive.
Technology used while searching and renting:
In 2021, renters were slightly more likely to consider viewing via an interactive 3D tour as very or extremely important, again due to the global pandemic. Renters would also be more likely to agree somewhat or completely agree that they are more likely to view a listing if it includes a floor plan that they prefer.
When will a renter move again:
70% reported that they are planning to move again in the next three years. This number is consistent with numbers from 2018-2020.
The Consumer Housing Trends Report shows that most key demographics of the average renter have not changed significantly over the past few years. The effects of the pandemic on the rental market have waned, and things have generally returned to pre-pandemic levels. What has slightly changed is the increase in use of technology for viewings and other rental requirements.
For landlords, these insights are interesting and helpful to have a good idea of the current situation of the rental market. To see the complete report, visit the Zillow website here.
Do you need help managing a rental property? Learn more about rental properties and find helpful advice on how to maintain your rental investments on our website Illume Property Partners.