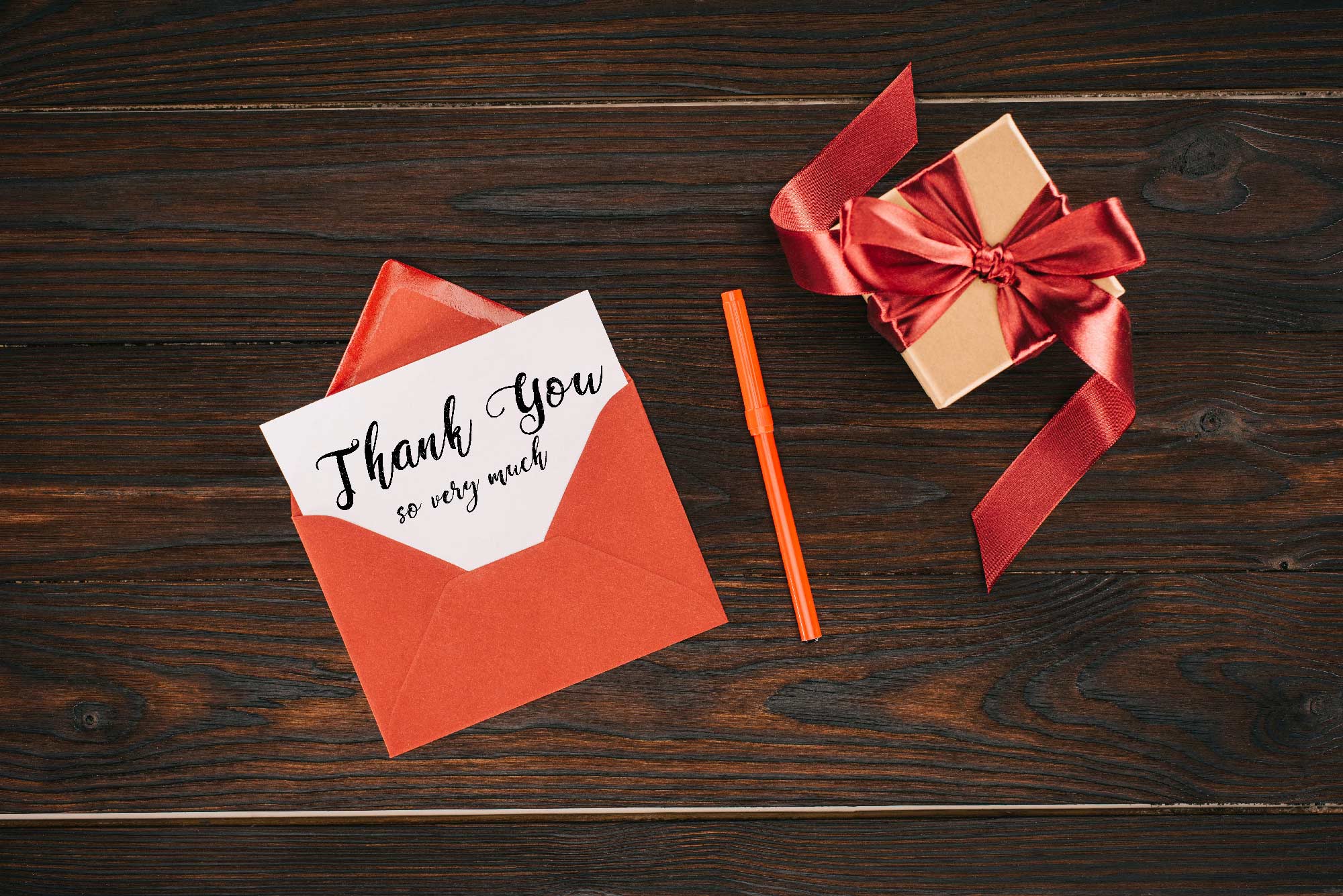 Resident retention is an important component of successful property management. The cost of replacing quality residents can run up to five times (or more) the cost of keeping them – think advertising, cleaning, and lost revenue from an empty unit – and a long-time resident can eventually offset your cost of purchasing the property.
With that in mind, illume Property Management has some suggestions for how to keep your long-time residents happy and continuing to rent from you:
Show your gratitude
This can mean something as simple as a gift card during the holiday season to the posh new restaurant in the neighborhood or providing incentives each time they renew their lease such as an ongoing rewards program, a plum parking spot, or a break on the first month's rent.
Flexible lease options
According to a 2018 Renters' Report by Buildium, one-quarter of respondents said they would stay if given a more flexible lease – the ability to move out with 30 days' notice without penalty topped their list. Allowing renters to sublet their property through Airbnb's Friendly Buildings program is another possibility.
Get friendly with pets
That same Buildium survey showed that being allowed to have pets ranked as a top incentive when renters were deciding between staying for another year or finding another home. Be sure to craft a pet policy that protects your interests while satisfying the pet-loving residents you're hoping to retain.
Add Amenities
Small touches can do wonders for improving resident retention rates. Building an exercise room or adding bike storage units can have multiple benefits: increasing the value of your property, while potentially reducing expenses for your tenants – no more paying for that gym membership! Offering modern stainless steel appliances and in-suite washer/dryer units score big on keeping tenants happy and in place.
Create a sense of community
Depending on the size of your complex, you may want to consider hosting a mixers or holiday parties. That can bring your residents closer together and create a sense of community that will make people value where they live more. Putting in a coffee bar or installing a rooftop terrace also promotes bonding and increases the chances that your valued tenants will want to stay close to home.
Talk with your illume Property Management manager today and discuss which resident retention initiatives might work best for your property. Call us at 503-241-0676 or email illumepm.com, because the benefits you'll experience will be well worth your time!