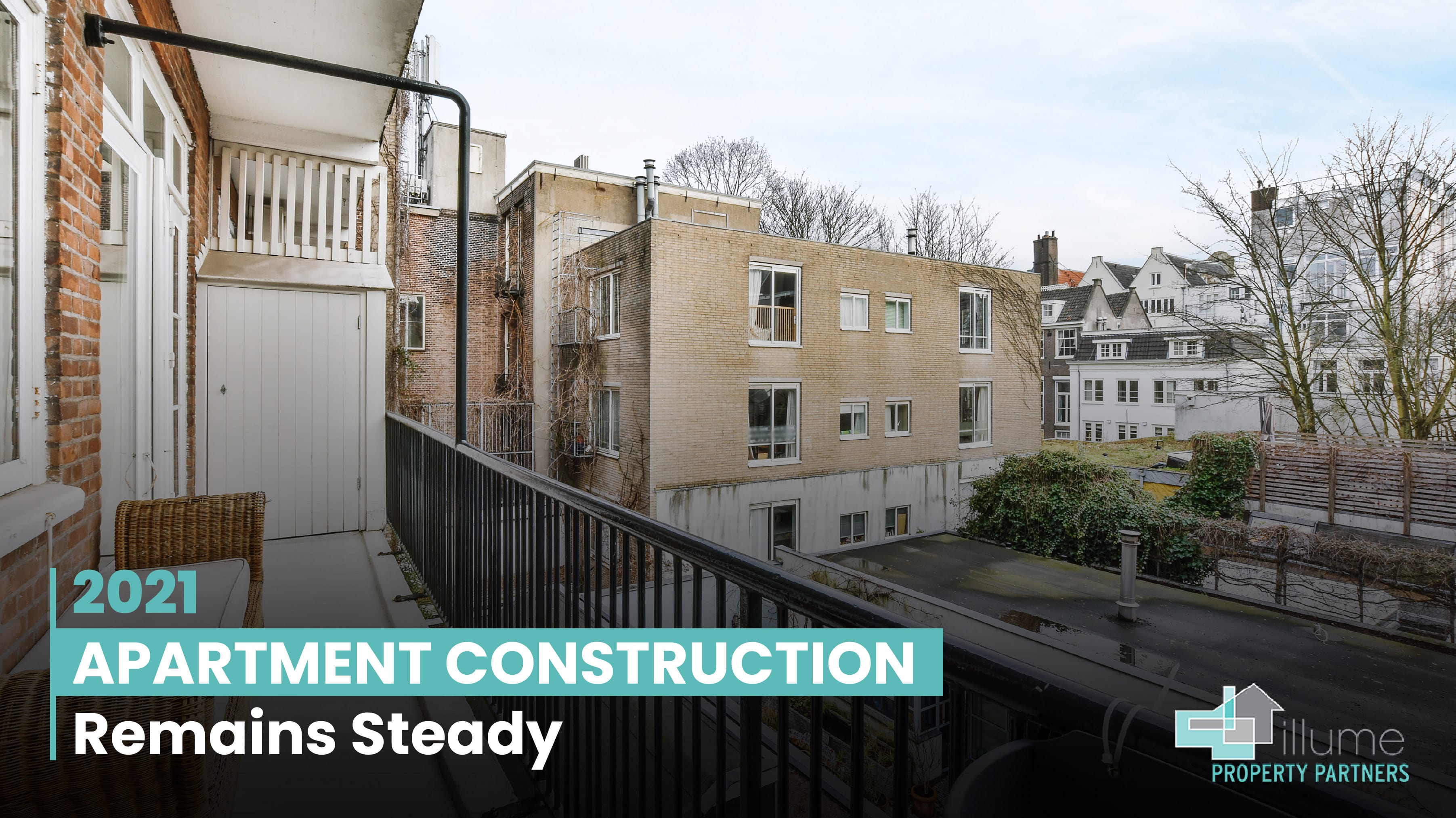 The apartment construction market has remained steady despite the challenges it faced in the past year. The COVID-19 pandemic, the lack of workers, permit issues, and material shortages were some of the difficulties encountered. A total of 334,000 apartment units are estimated to be opened by the end of the year.
"The pandemic shifts and resurgence of the residential rental market bring new residential supply into focus," said Doug Ressler, manager of business intelligence at Yardi Matrix. "Lack of entry-level housing supply and rising home prices will show the multifamily rental market demand increasing as new renters enter the market and millennials extend their rental commitments."
The Dallas-Fort Worth (DFW) metro is projected to deliver the most units for the fourth year in a row, with 21,173 new units to be completed by the end of the year. New York is second on the list and is estimated to add 19,375 new units.
Other metros like Phoenix, Charlotte, and Orlando are also set to deliver impressive numbers of new apartments. Phoenix is currently experiencing a housing boom with a population increase of 2.1%. Charlotte is also set to beat its previous construction record, with an estimated 10,273 to be completed by the end of the 2021. Orlando is projected to construct 8,211 new units. This is the highest number for the city in the last five years.
"The strong demand fueled by robust inbound migration and employment growth fueled by robust inbound migration and employment growth is the reason we're seeing such high levels of construction in these markets. The Southwest market which meets both these conditions is Phoenix. In addition, Phoenix zoning and availability of land is adding to its attraction," also said Ressler.
In terms of growth rates, Charlotte and San Jose, CA see the highest percentage increases in new construction. Charlotte will increase by an incredible 100% from the previous year and San Jose by 79%. Although the Dallas area will deliver the most number of units in terms of absolute number, there was a 13% drop in the number of units expected to be delivered this year compared to last year.
Other notable cities are San Francisco, Tampa, FL, Kansas City, MO, and Raleigh. They all had an increase of at least 36% in new units to be delivered compared to the previous year. All metros are set to deliver between 5,000 and 8,000 new apartment units.
Even with the challenges the pandemic and other factors brought, apartment construction is near its highest level historically. Some cities are producing more units than others, but overall, construction is performing well across the US. The increase in construction is good news for renters as it increases the supply of rental apartments available, giving them more options at better prices.
Do you need help managing a rental property? Learn more about rental news, managing rental properties, and find helpful advice on maintaining your rental investments on the Illume Property Partners website. Contact us today.
Source: Rentcafe