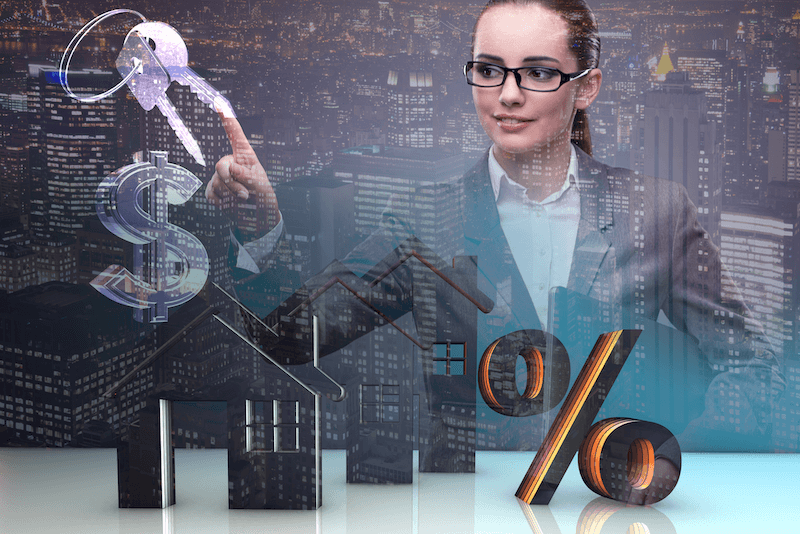 Tenant Screening: It's more complex than you might think!
There are a multitude of tenant screening services to choose from with varying levels of accuracy. Some tout "Instant Credit Reports" which can provide with "false positives" (i.e. information on an entirely different person with the same name) which may or may not make the potential tenant look like a good prospect. The background check also needs to comply with Fair Credit Reporting Act (FCRA) laws.
Generating accurate and fair tenant screening services is one benefit of working with a professional property management company. This year, illume Property Management rolled out a new platform for screening applicants for their client's rental properties. The platform provides cutting-edge tenant screening services at a lower cost to owners. Highlights include:
Custom criteria templates: Comprehensive screening templates can quickly calculate decisions about applicants on your behalf.
Fast, comprehensive decisions: Provides full access to Experian credit reports with FICO score and a court records search in all 50 states, as well as rental history reported by property managers nationwide.
Efficiency: Using this platform for screening applicants streamlines the leasing workflow in one property management platform.
Security: illumes's new platform has several built-in security standards to ensure it is compliant with the Fair Credit Reporting Act (FCRA) and other laws. These include two-factor authorization and freezing report access after 15 minutes of inactivity.
The transition to a more comprehensive and advanced tenant screening service is just one measure illume Property Management has taken to ensure they are on the leading edge of property management in the Portland area.
Talk to one of our expert property managers to discover more about how illume Property Management can make your property management decisions better informed and within the law. 503-246-0676 or info@illumepm.com.